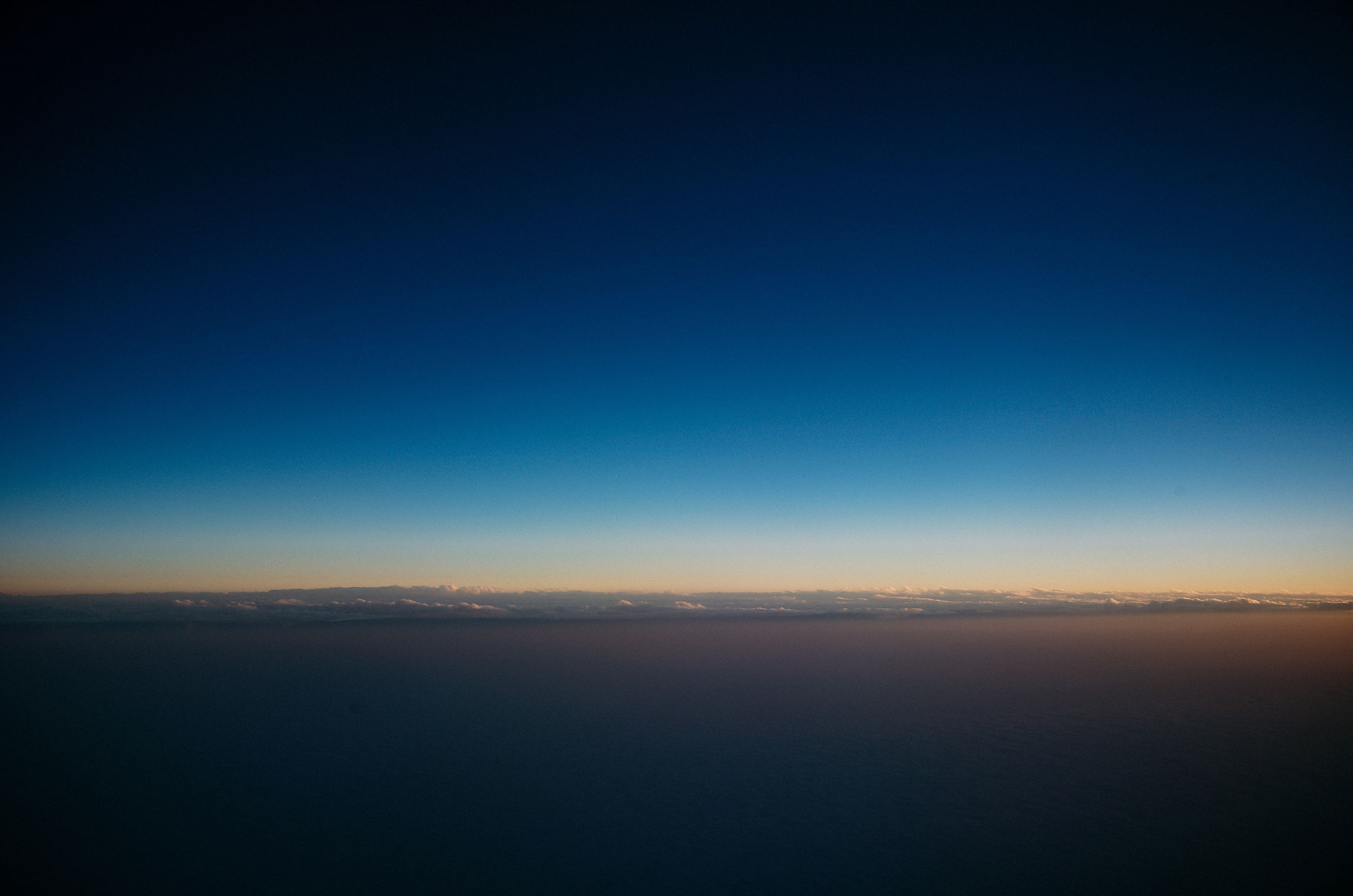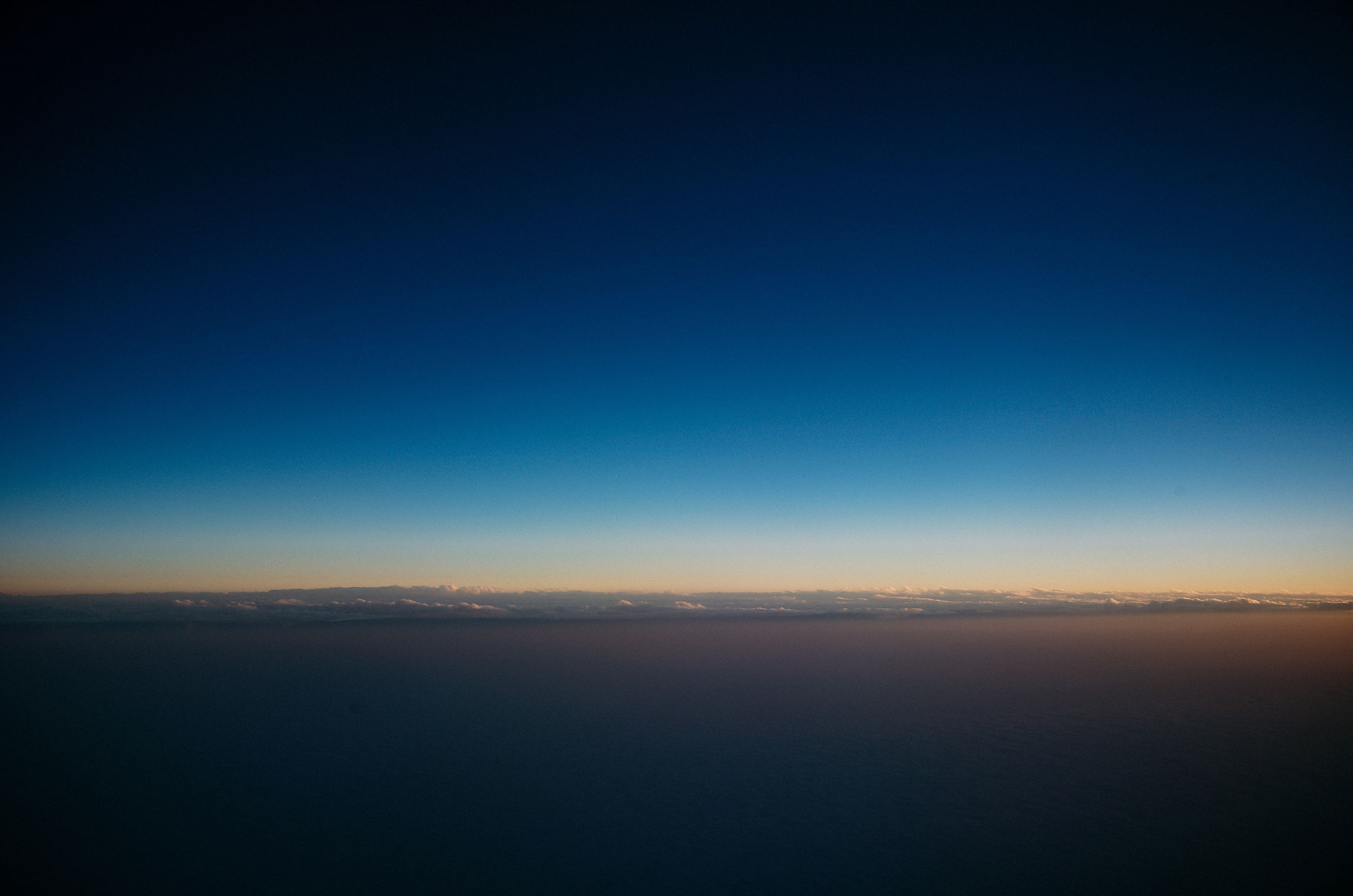 Availing myself of the opportunity of a business trip, I ventured to Sanya for the first time, a once renowned tourist city teeming with visitors. Yet, amidst the former bustle along the seashore and on the mountains, I discovered a tranquil presence. This is the southernmost tip of China, known as the Land's End. Climbing the nearby Nanshan, I gazed dreamily upon the quaint and lush cityscape and verdant forest. This is a distinct locale, boasting a climate incomparable to that of northern cities. Yet, it is also a familiar place, thus I strove to capture its unique essence through my lens.
利用出差之机,我们抵达了三亚,这个曾被喧嚣的游客挤满的赫赫有名的旅游胜地。然而,即便是在那些曾经喧嚣的海岸和山岭上,我仍然找到了宁静的存在。这里是中华之地的最南端,人们称其为天涯海角。顺着南山前行,注视着小巧精致的城市和碧绿的森林,豁然开朗。这里是一个不同寻常的地方,气候与北方城市迥然不同。但是,从许多角度看,这里也是一个相似的城市,因此我努力在镜头中寻找与众不同之处。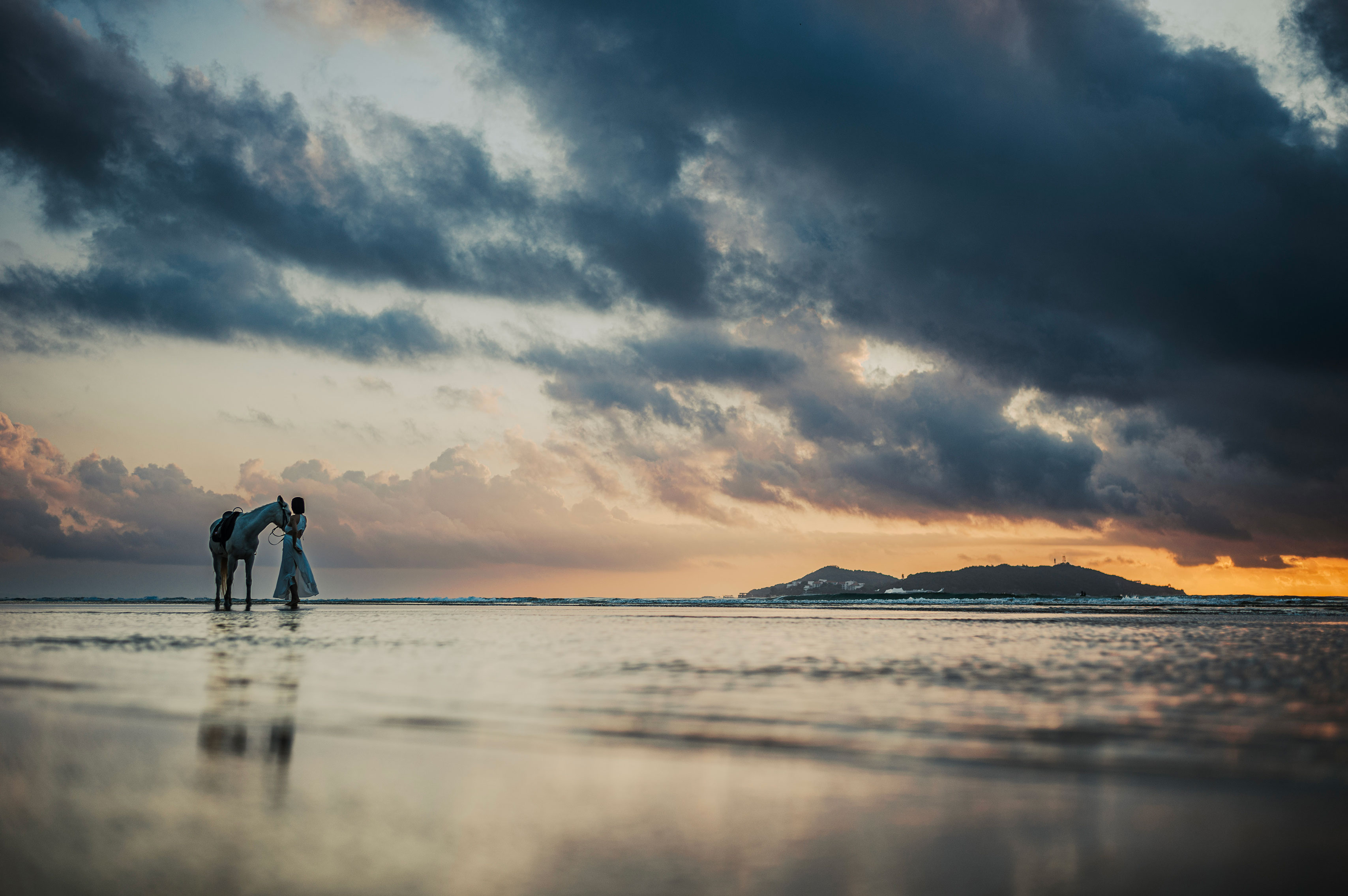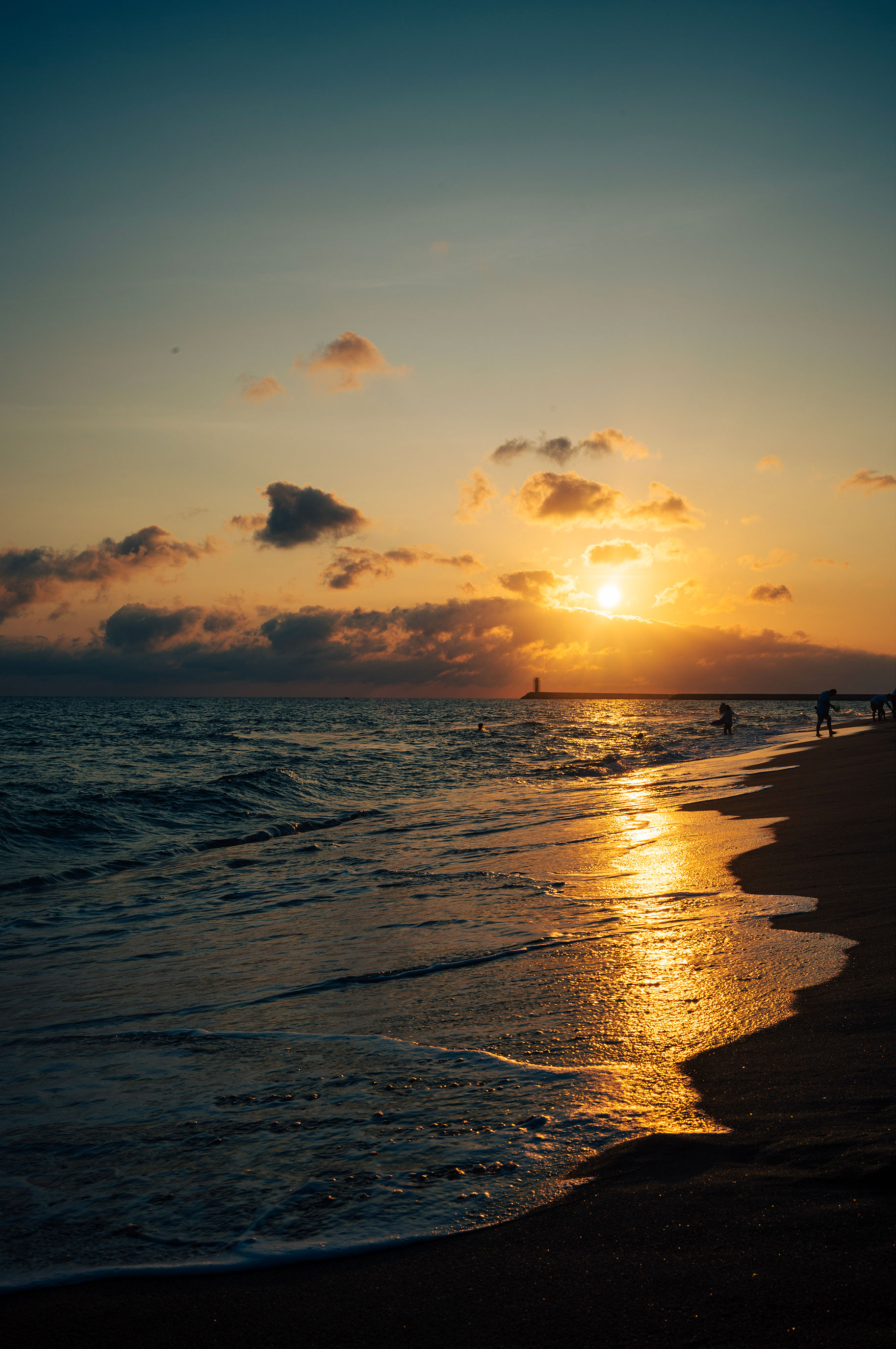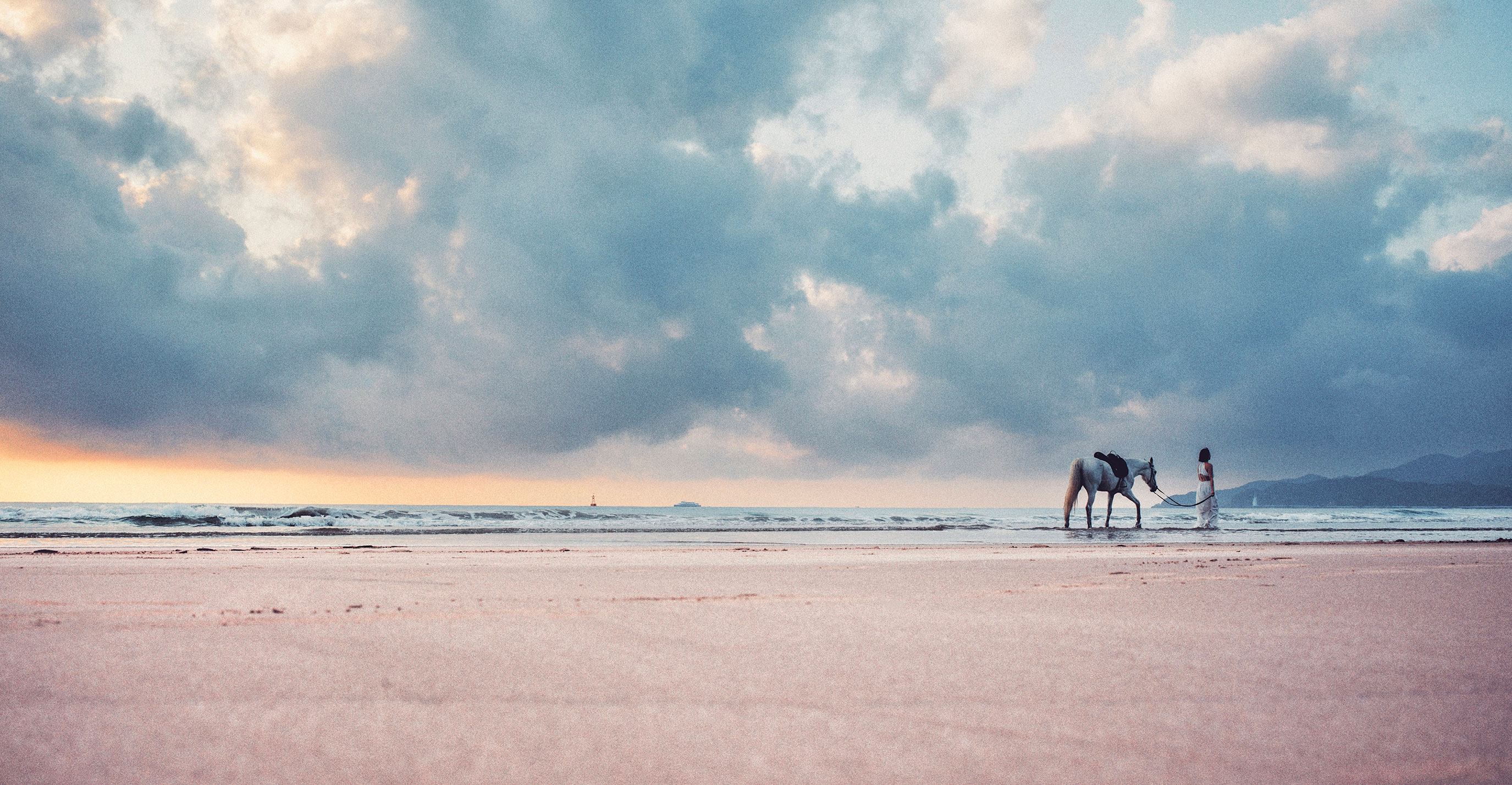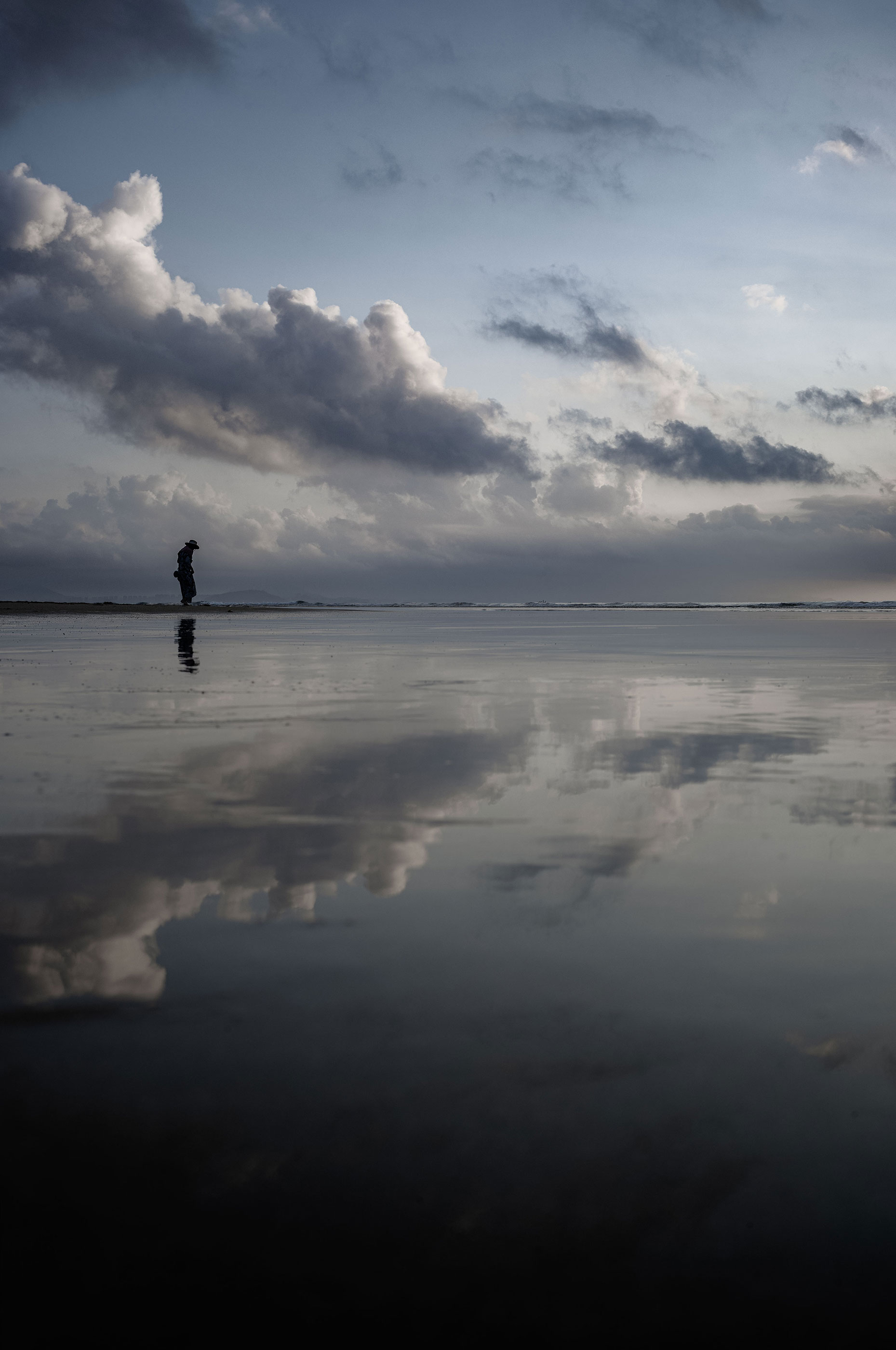 Sanya, a tropical paradise located in the southernmost part of China, offers a warm and sunny weather all year round. The city boasts stunning natural scenery, including crystal-clear beaches, lush forests, and towering mountains.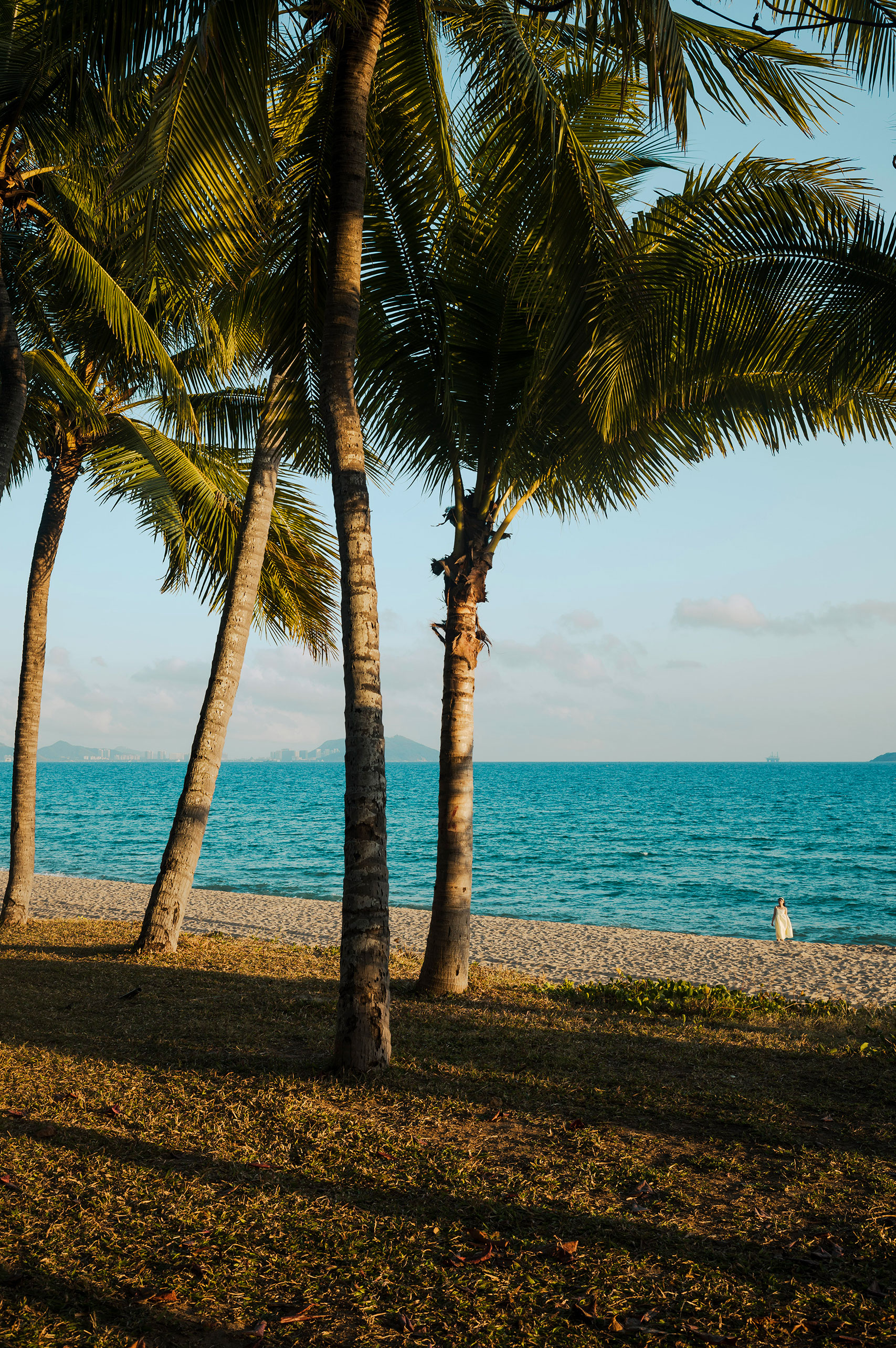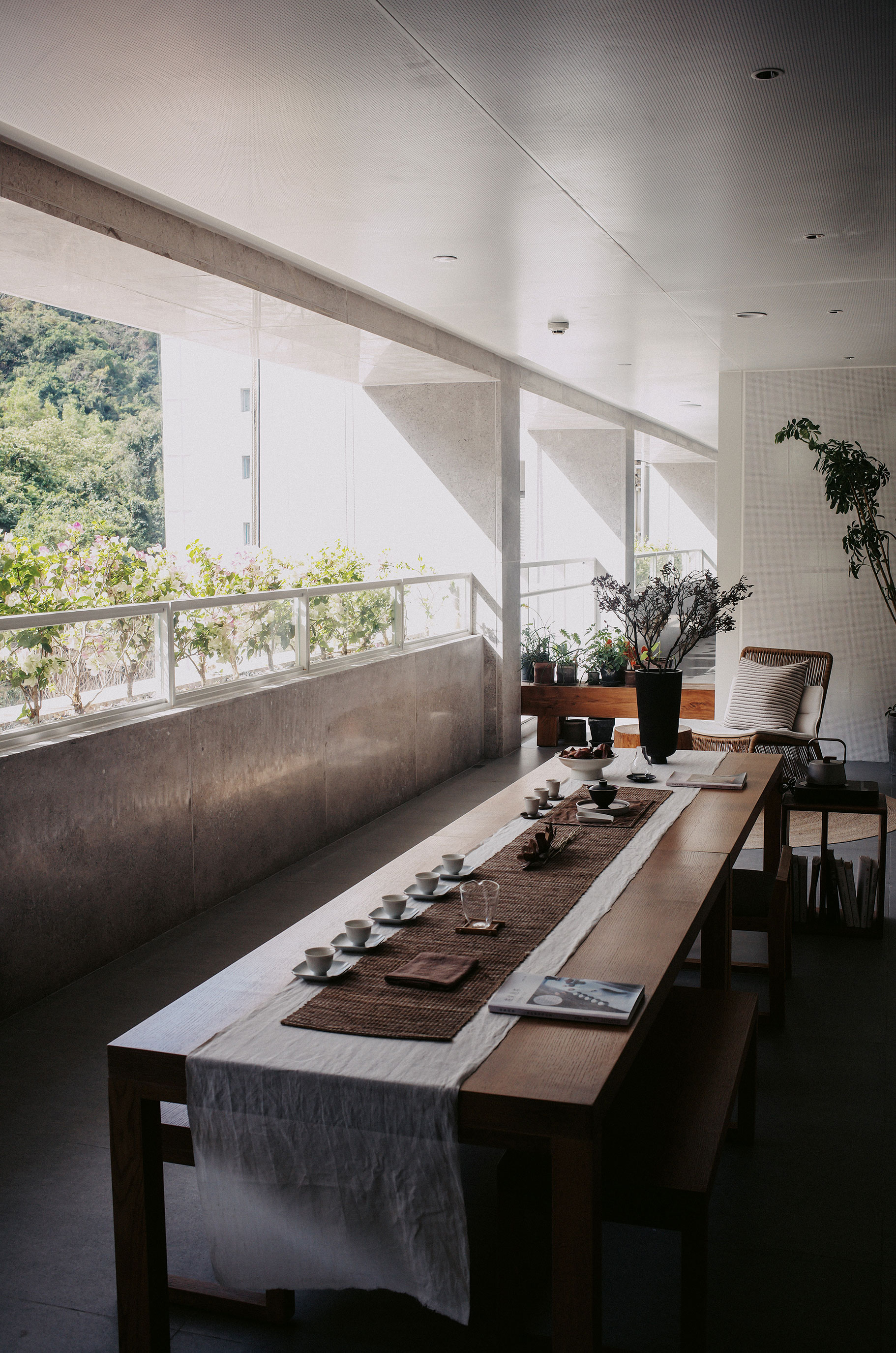 With its warm weather, beautiful landscapes, and endless activities, Sanya is the perfect place to escape the hustle and bustle of city life and immerse yourself in the beauty of nature.