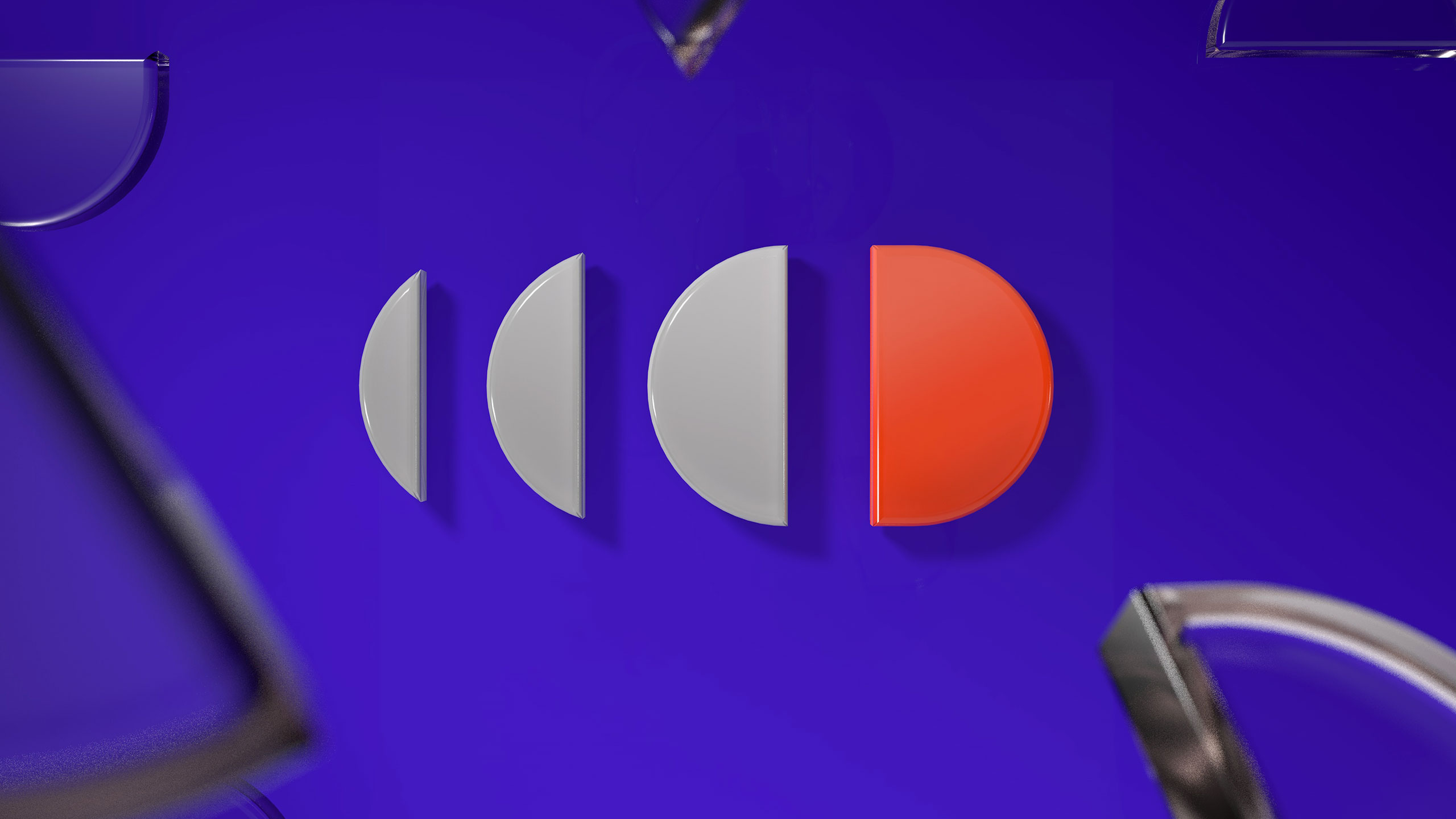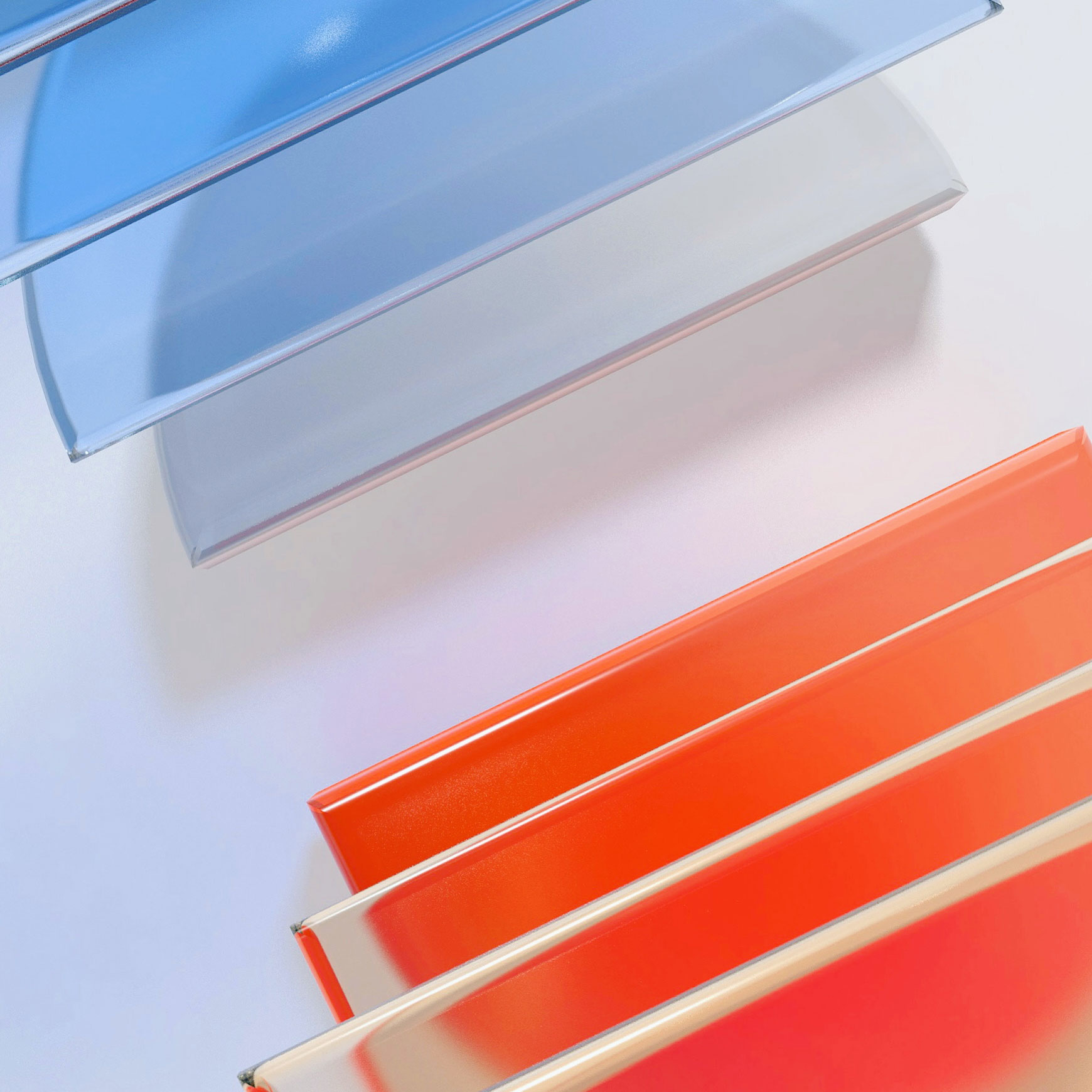 Brand identity for the iconic furniture brand dealer.
CDWork focuses on developing and designing upscale office spaces, as well as providing office furniture sales and services to deliver an efficient office experience. The company prioritizes people and aims to create inspiring and comfortable atmospheres through their designs. These principles are applied to their products and user experience, ensuring customers have the best possible office visit. We revamped CDWork's brand identity and incorporated it into their sales and spatial experience, further solidifying the brand's trustworthy reputation. This new brand identity is evident in the CDWork environment and enhances their commitment to people-centric design.
川度致力于高端办公空间的研发、设计,办公家具的销售和服务,为顾客提供高效办公体验。秉持以人为本,并以此为依据来创建大气而美妙的空间。川度希望给顾客的办公空间是鲜活的、有温度的; 我们也期待跟顾客的合作是有温度,有热度的。这些理念不仅指导川度的产品解决方案,也帮助设计出尽可能完美的用户体验,当客户访问这些空间时,就能有所体会。我们为川度创建了全新的品牌识别风格,象征着组合的图形喻义追求完美,并融入汉字川与字母CD的设计,这种新的品牌视觉及塑造的体验可以在CDWork的环境中感受到,并高度强化了品牌的信赖感。
Brand Identity
Communication Design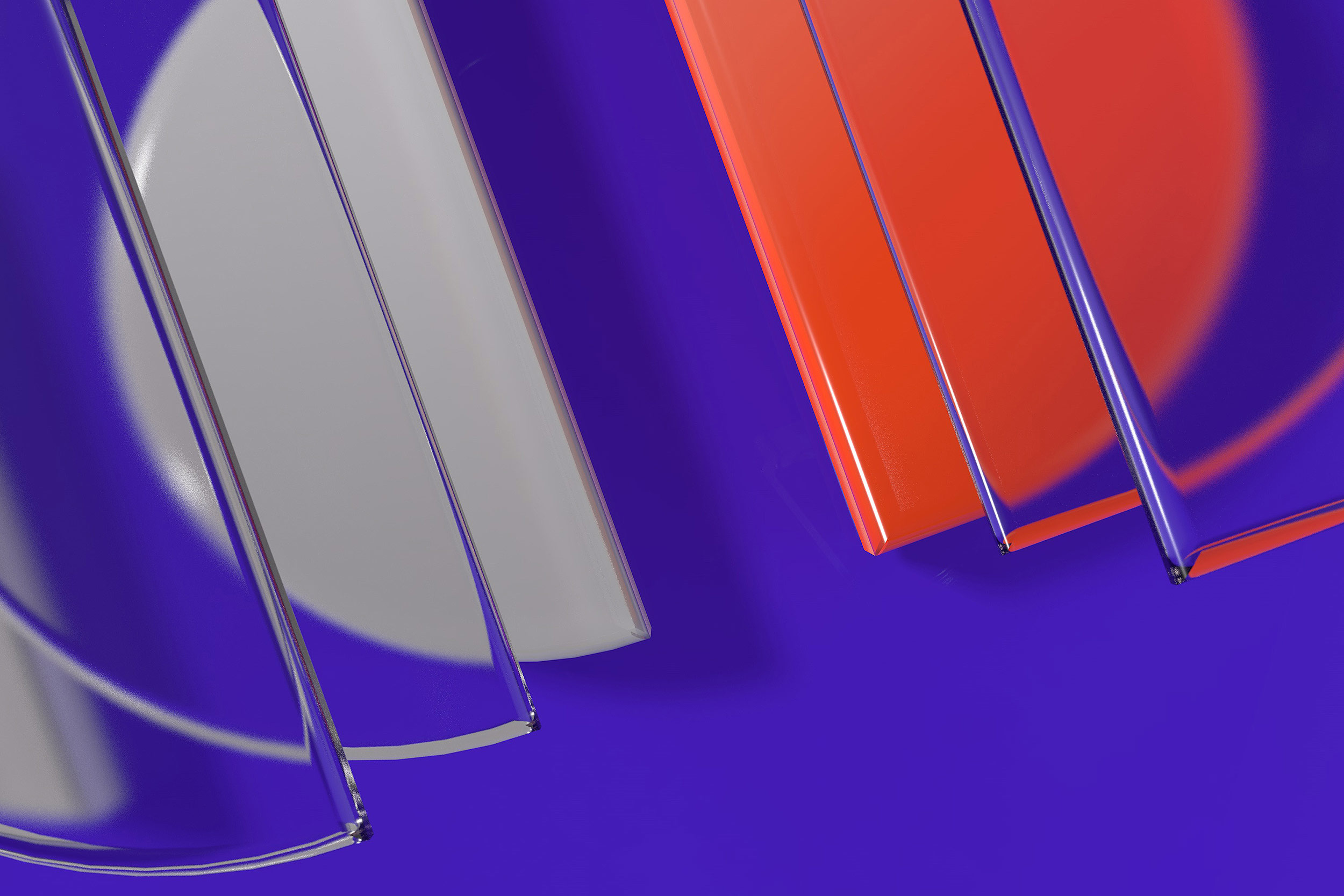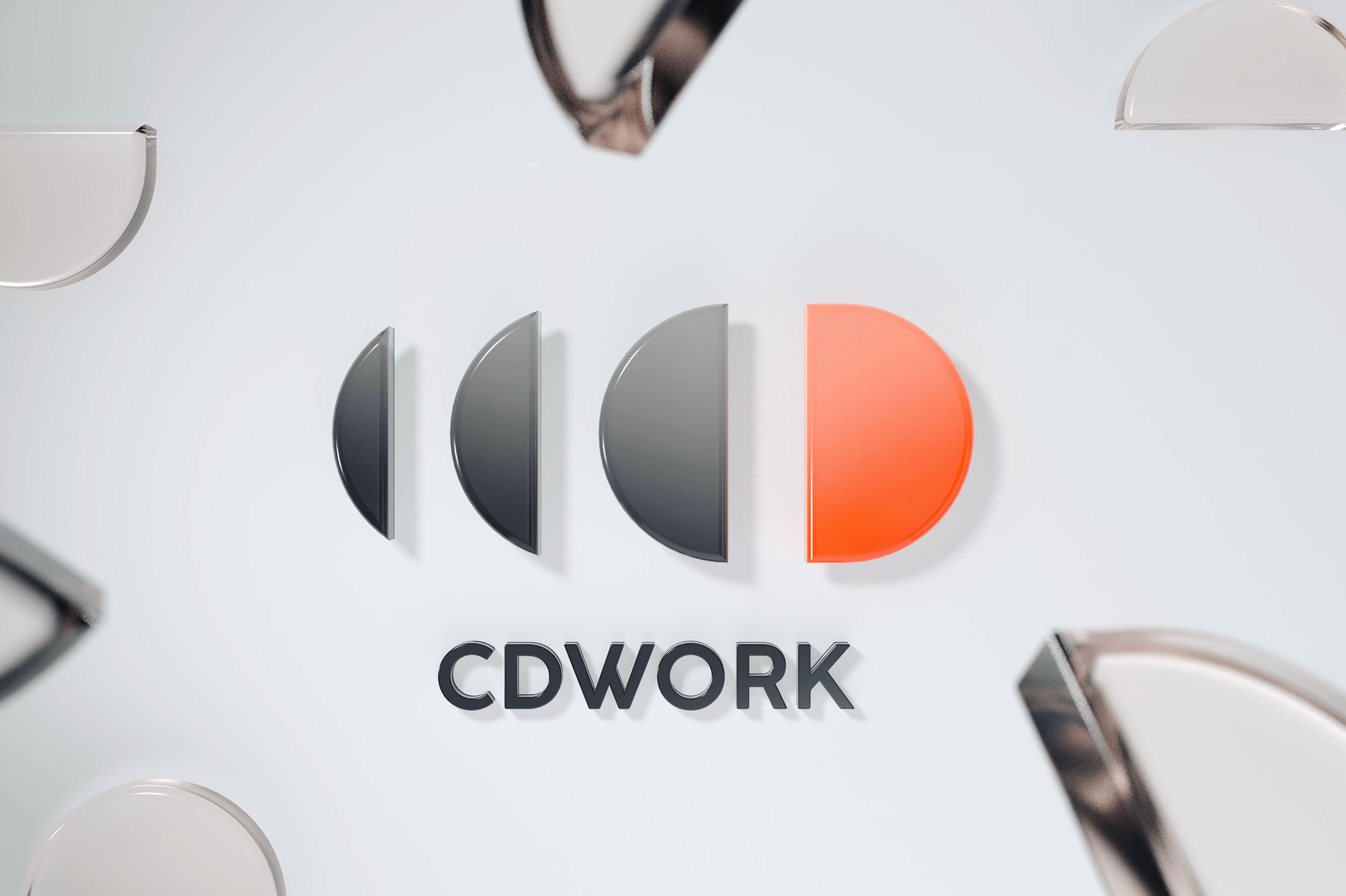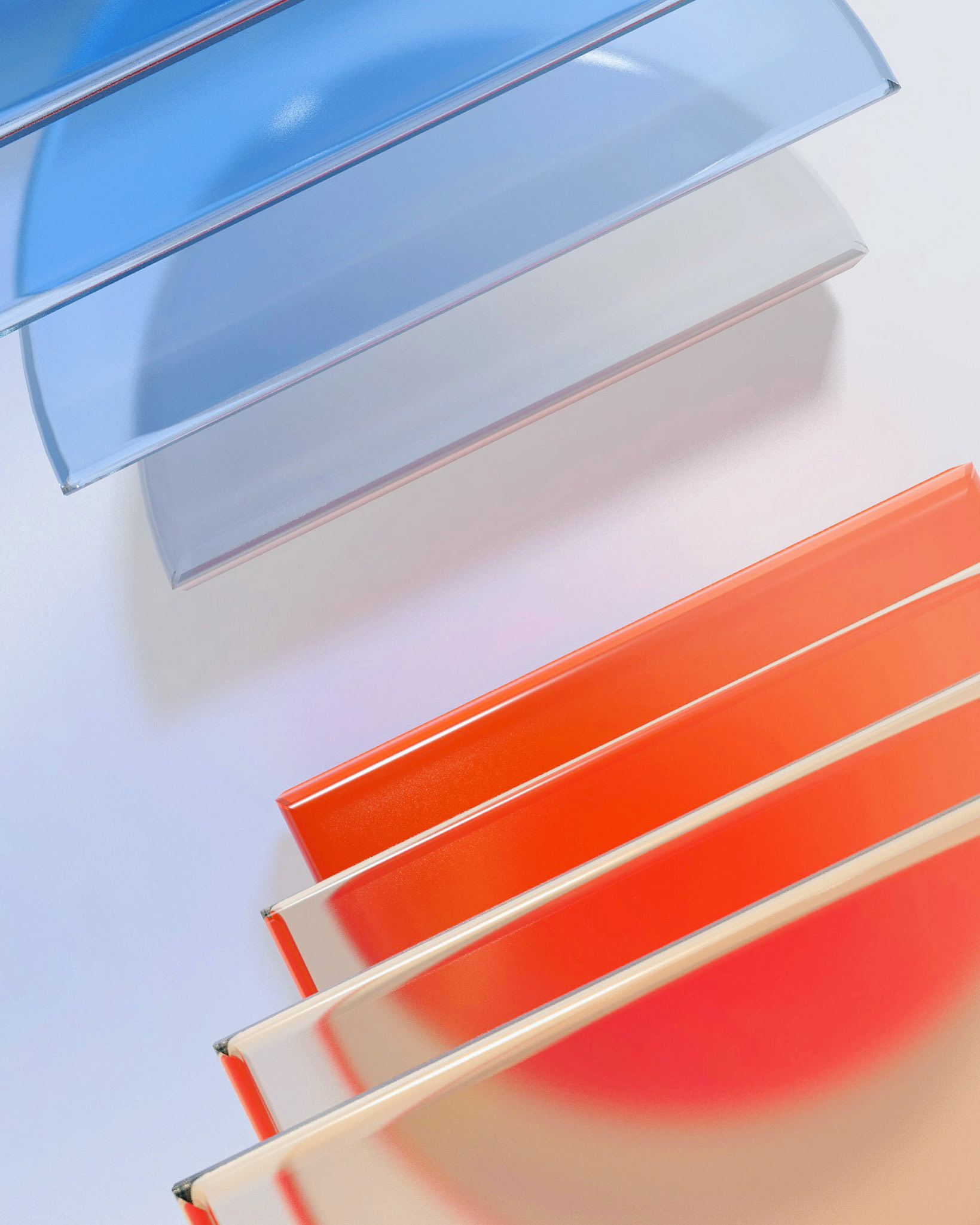 CDWork is dedicated to the development and design of high-end office spaces, sales and service of office furniture, providing customers with an efficient office experience.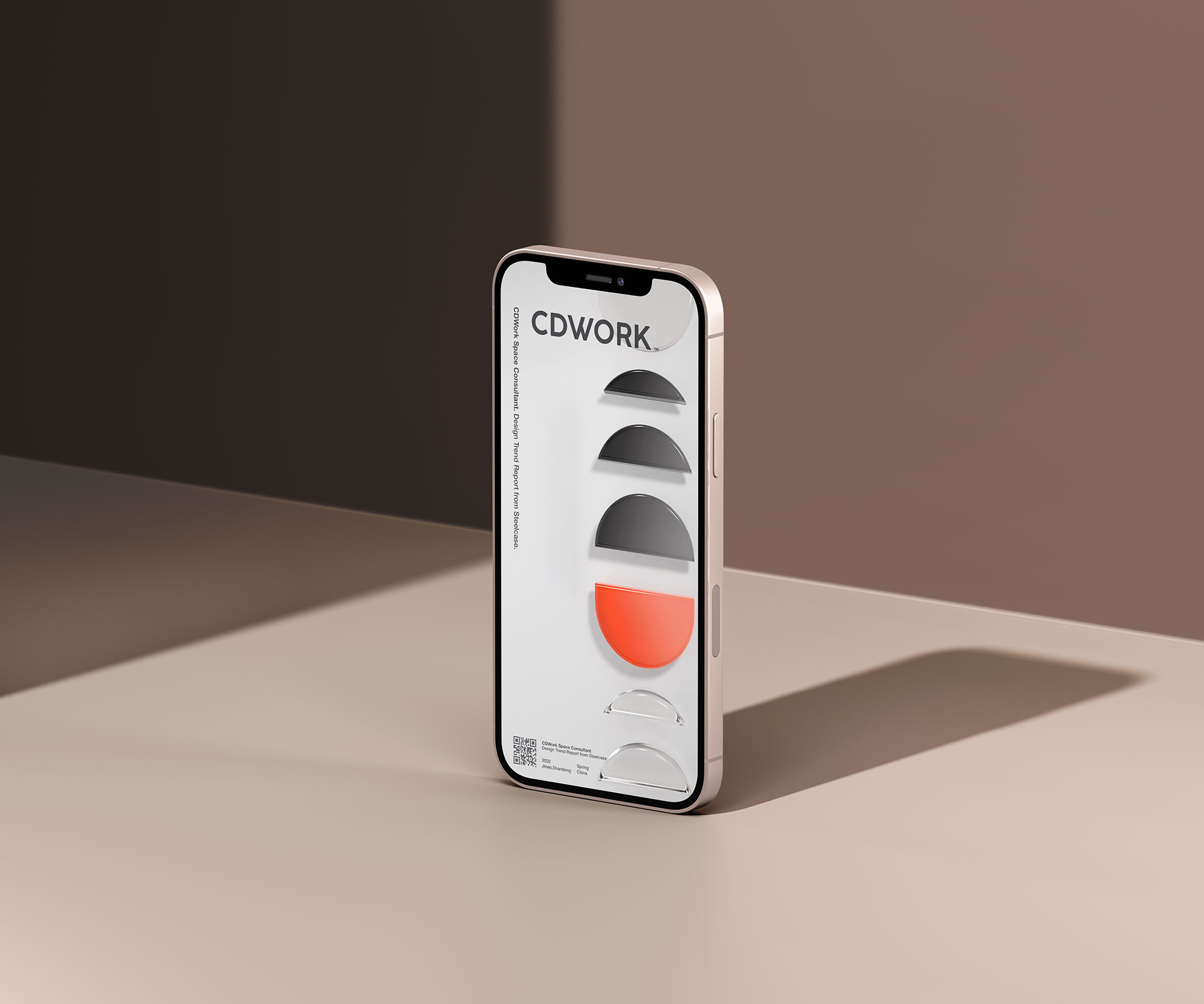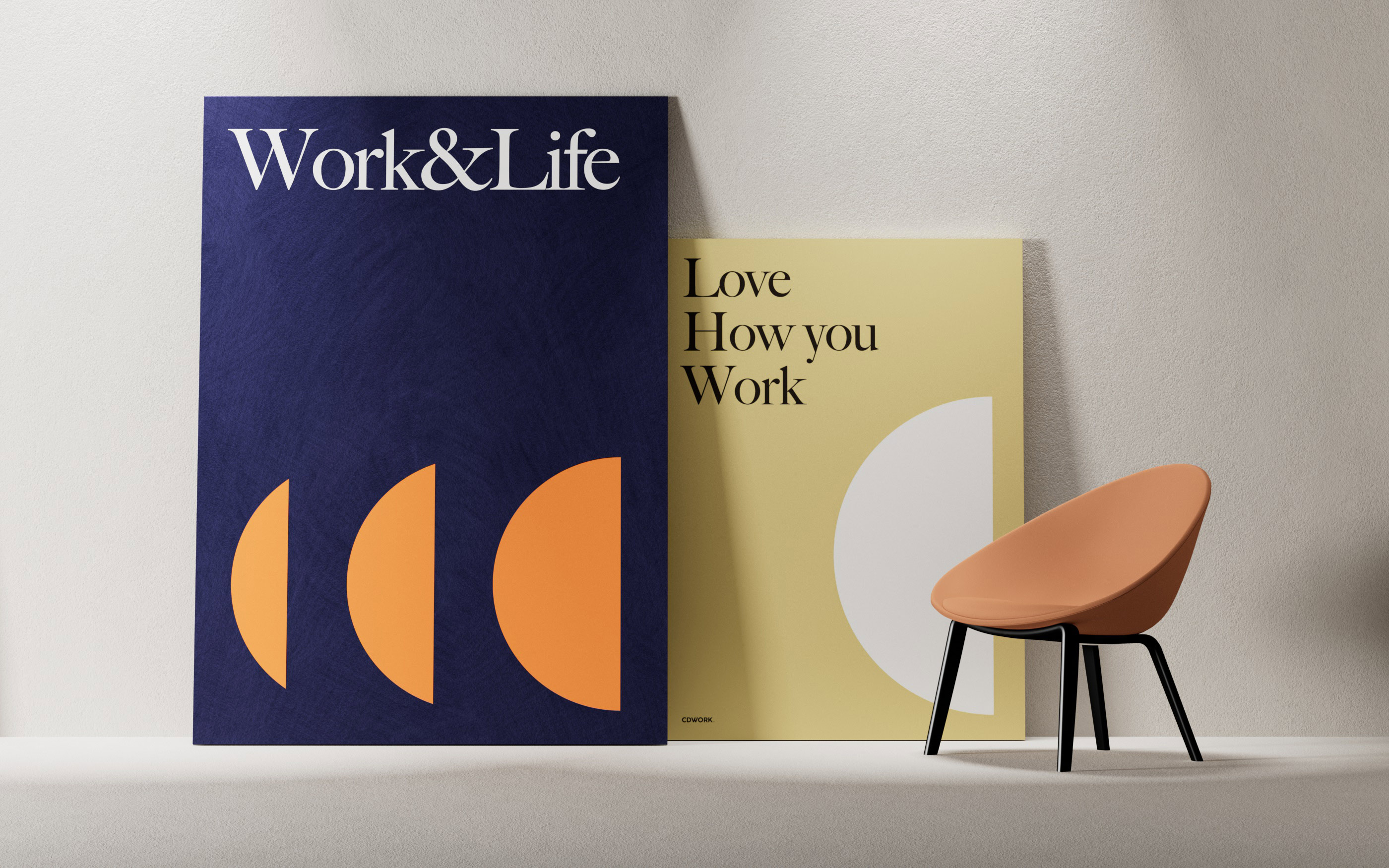 They believe in putting people first and using this to create atmospheric and wonderful spaces. These concepts not only guide their product solutions, but also help design the best possible user experience that customers can experience when they visit these spaces.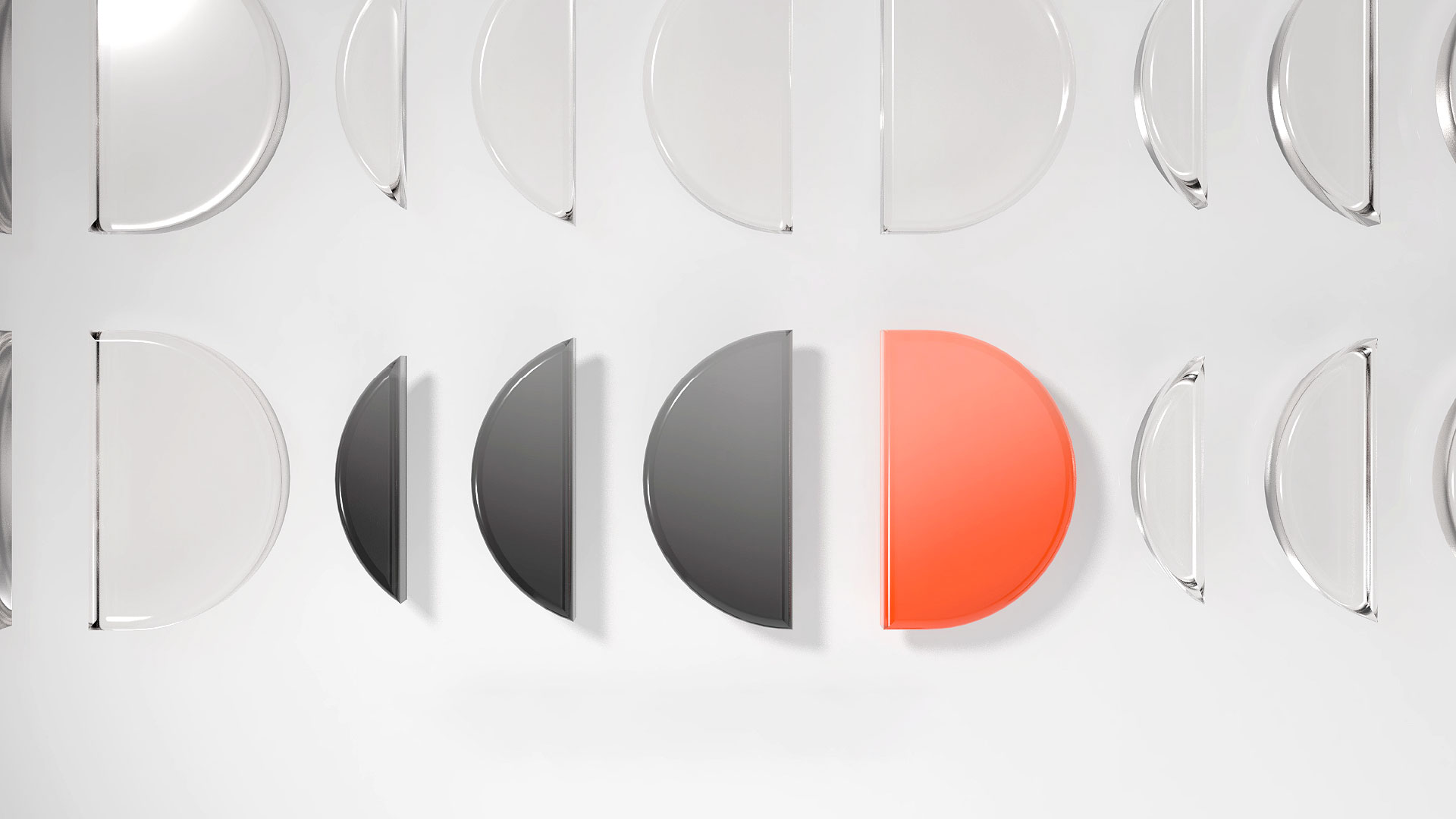 c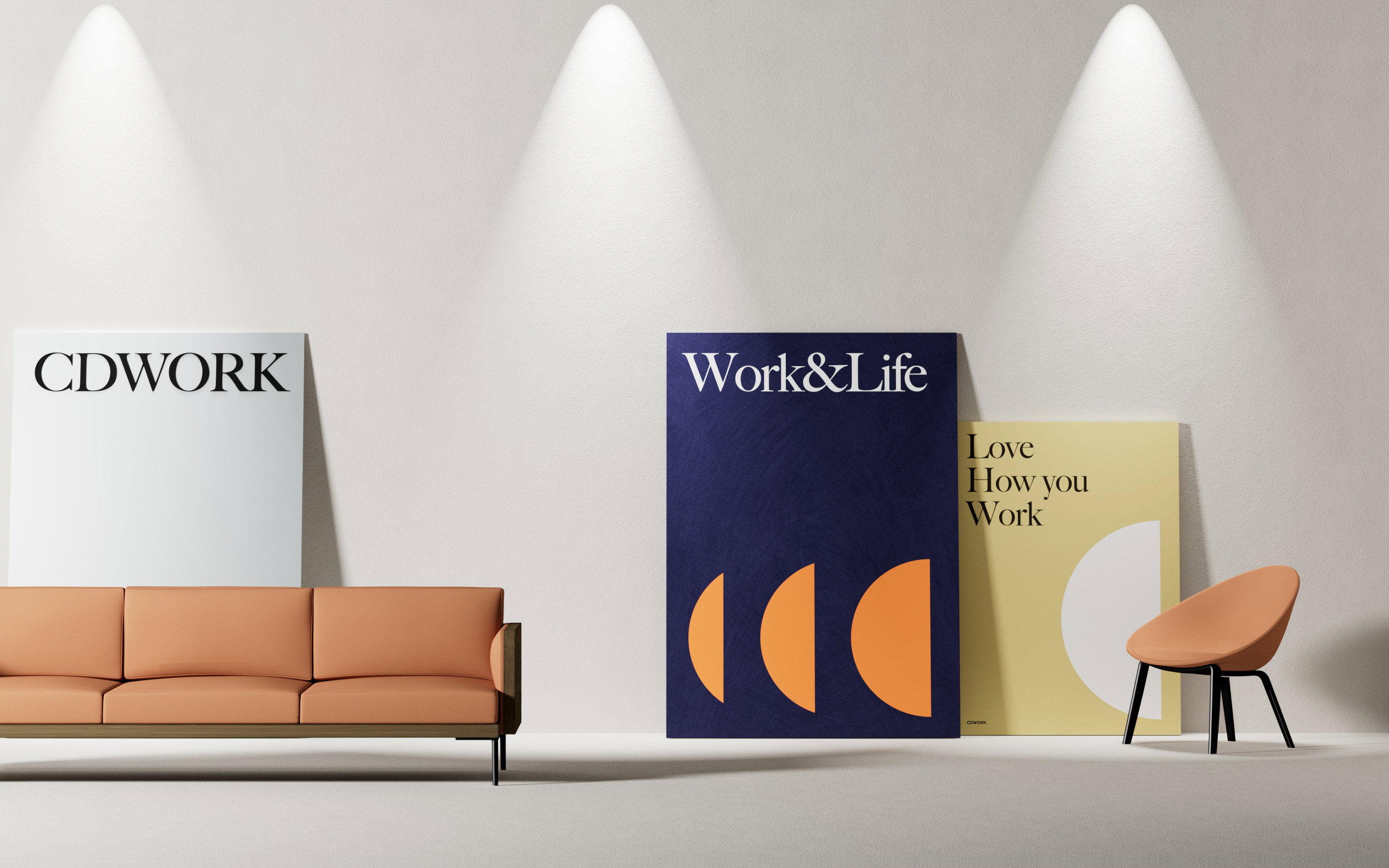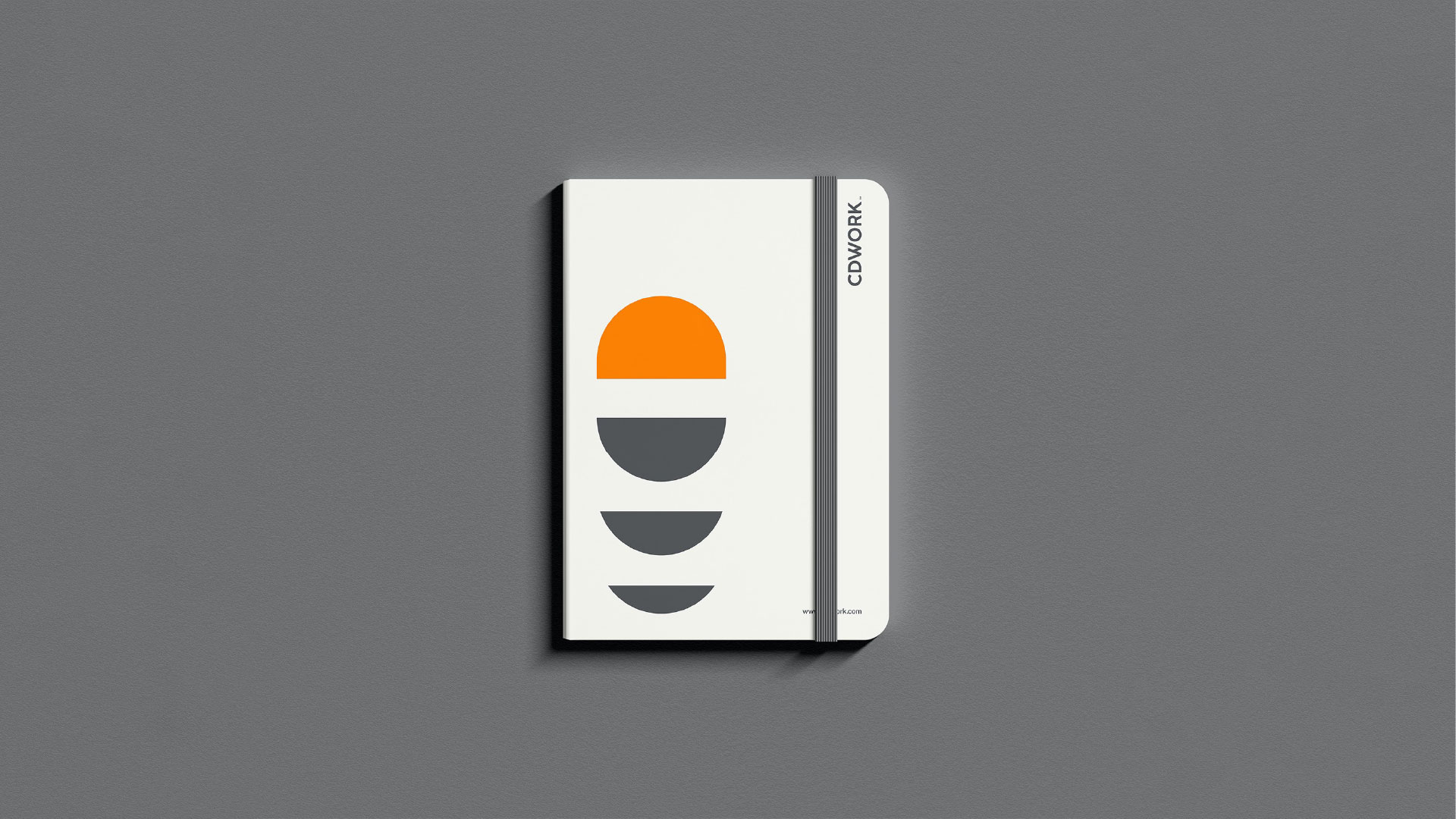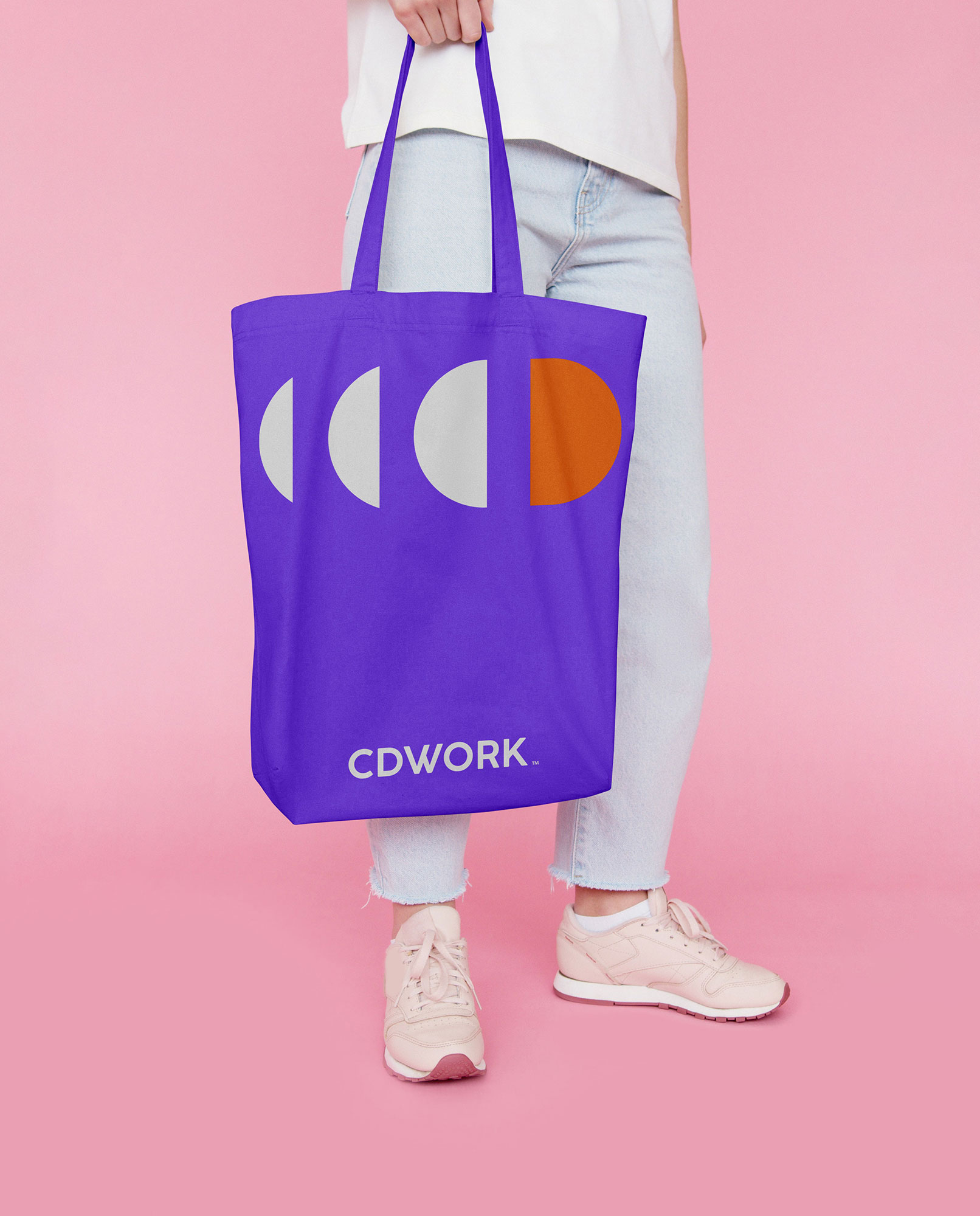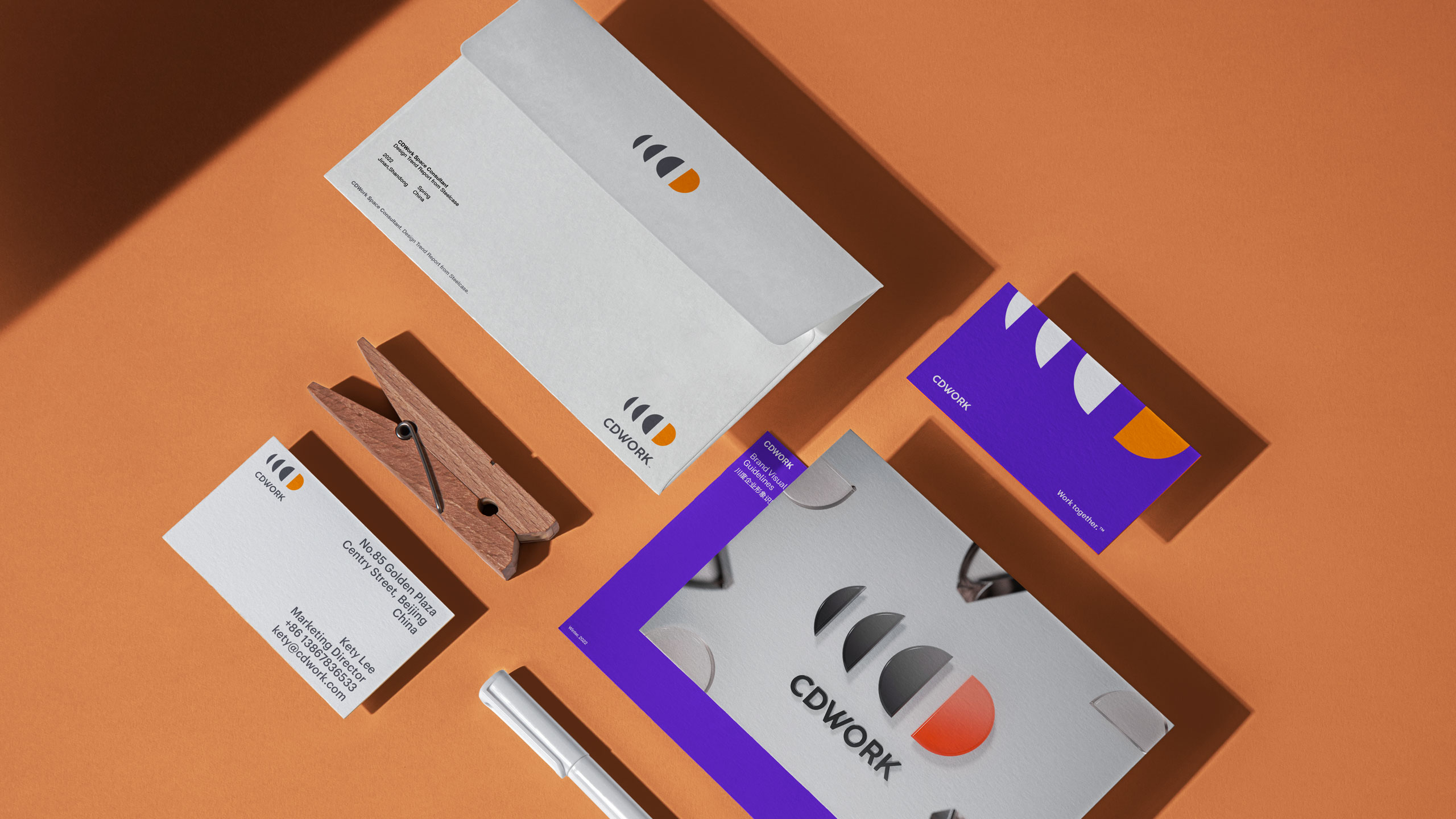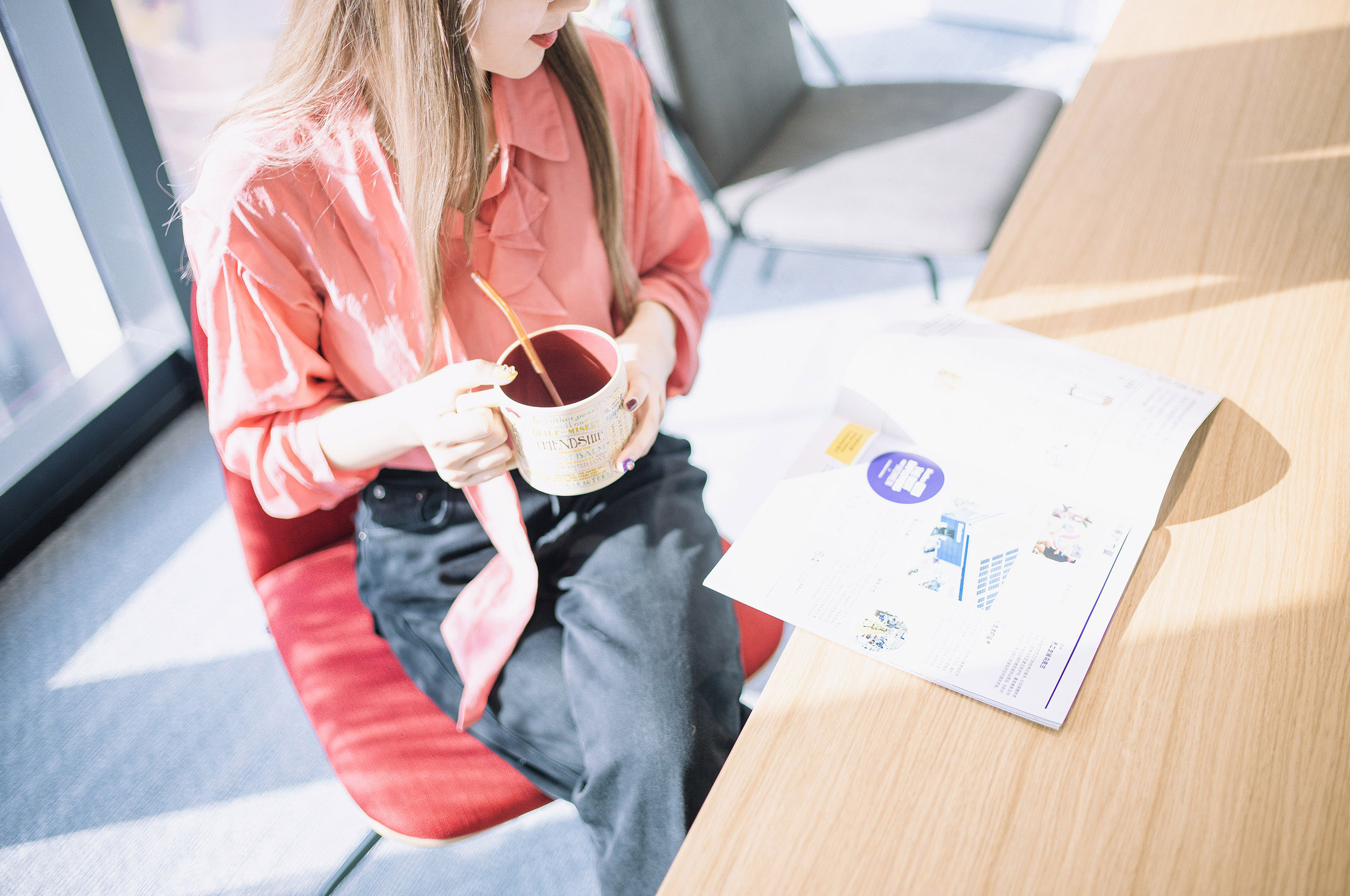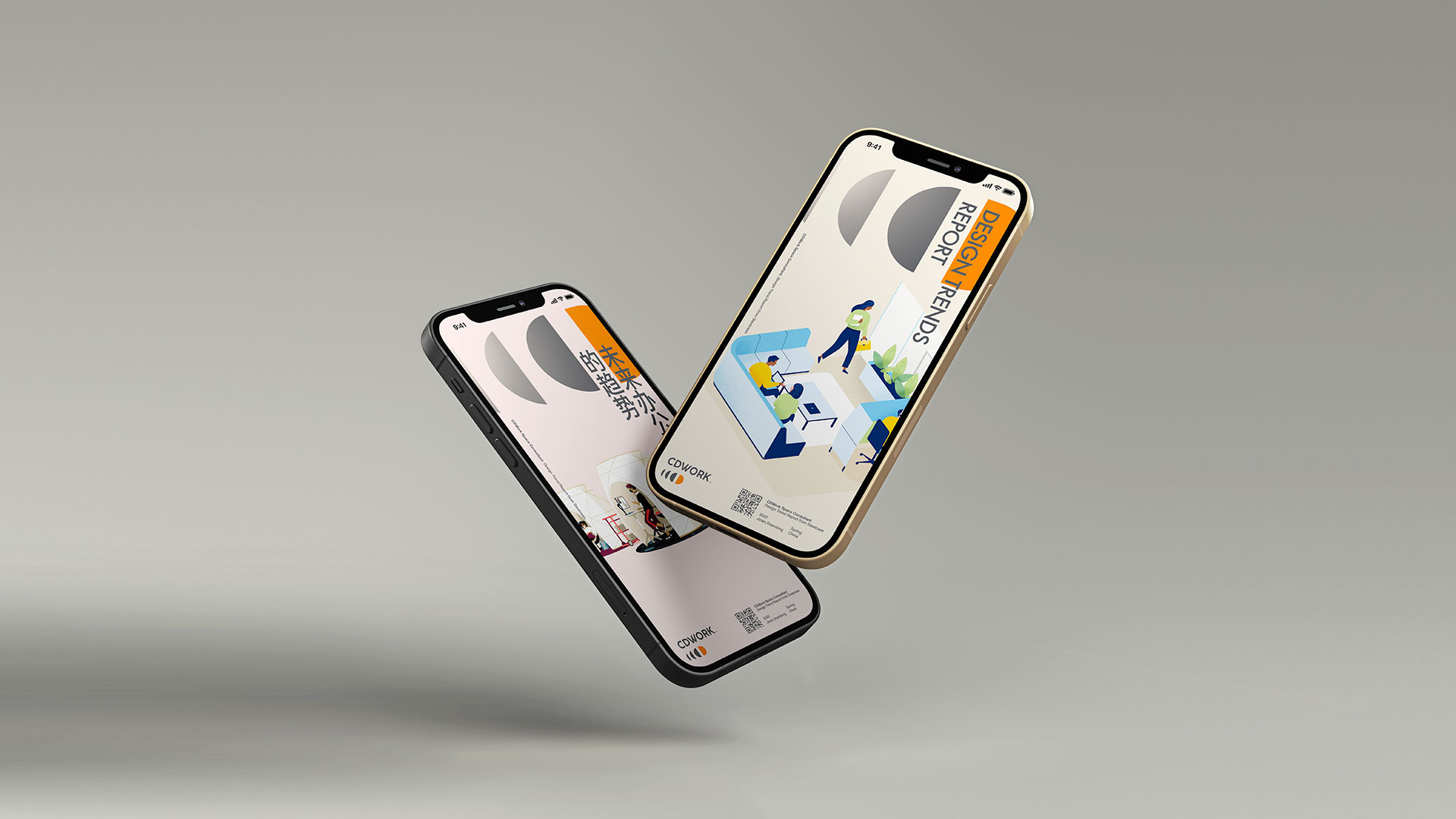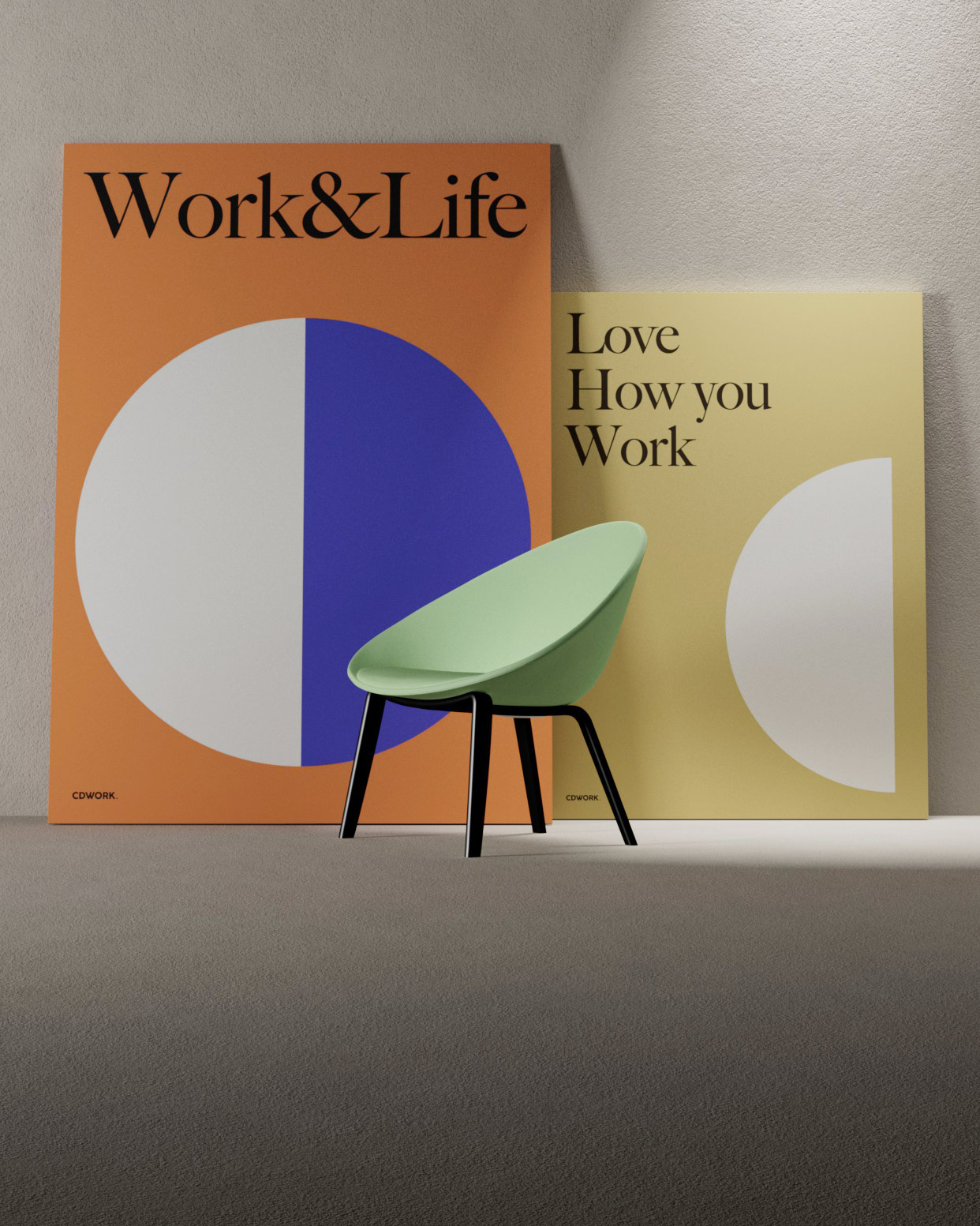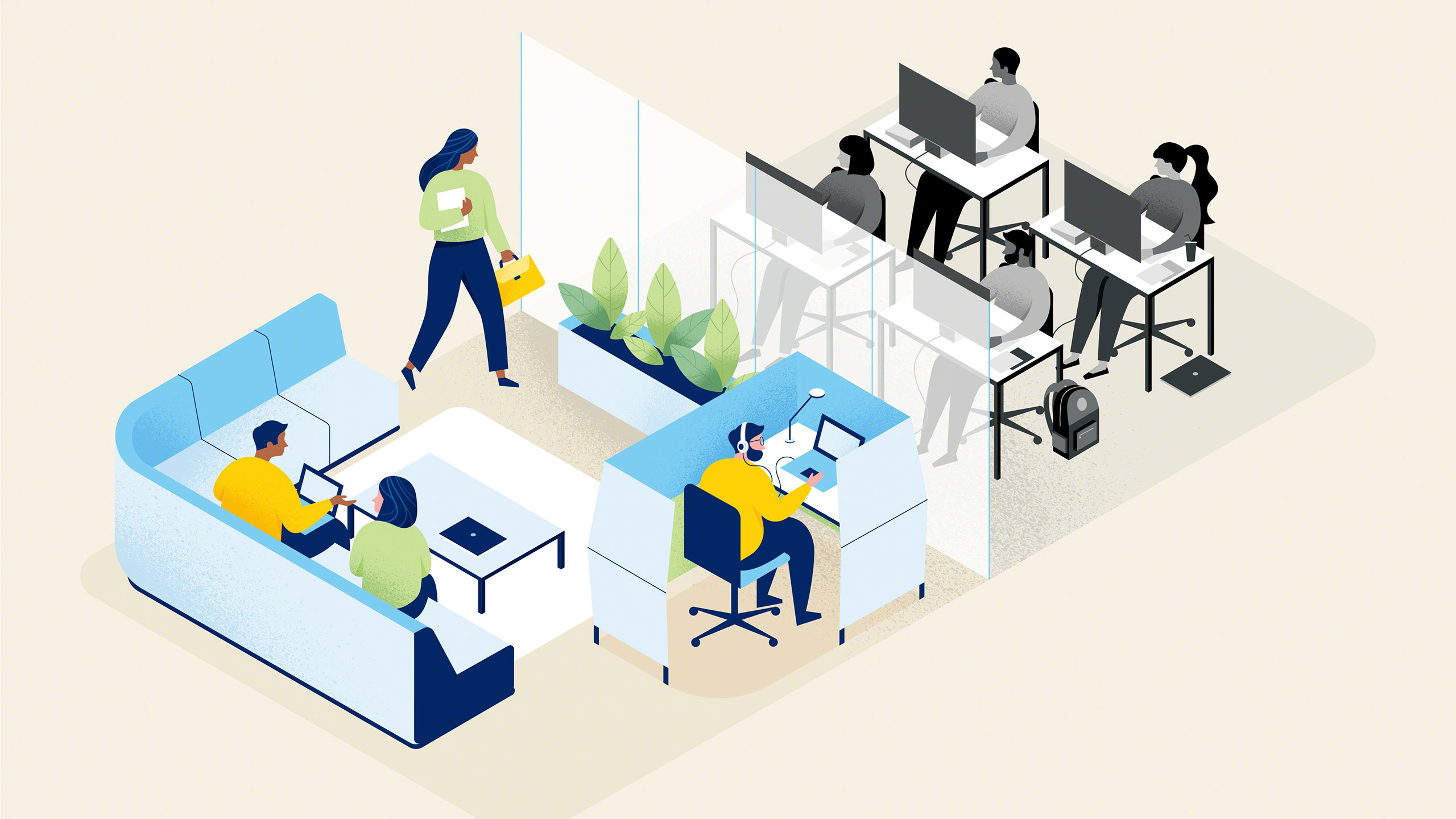 We created a new brand identity style for CDWork and applied it to the sales and space experience. This new brand feel can be felt in the CDWork environment and highly reinforces the brand's sense of trust.