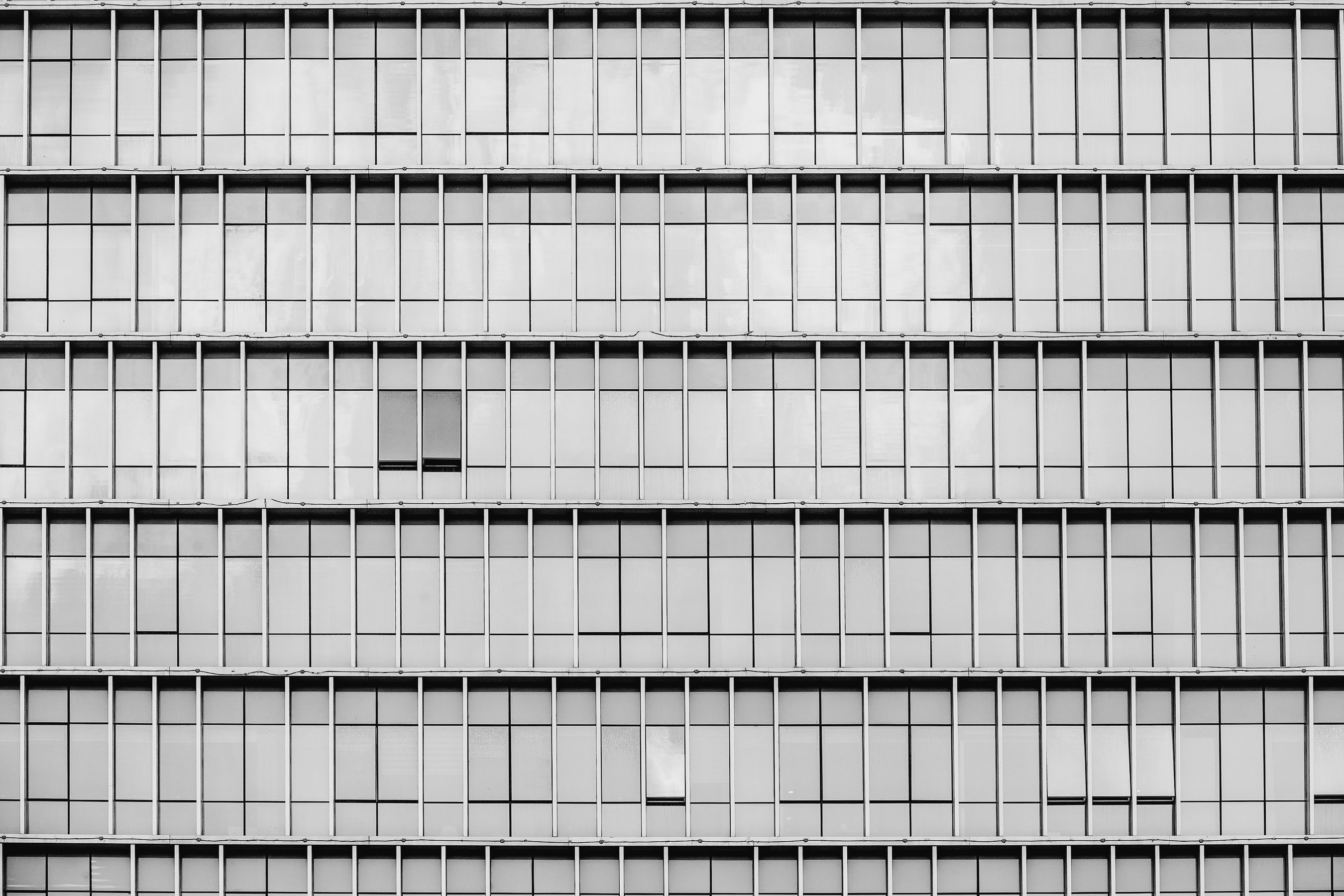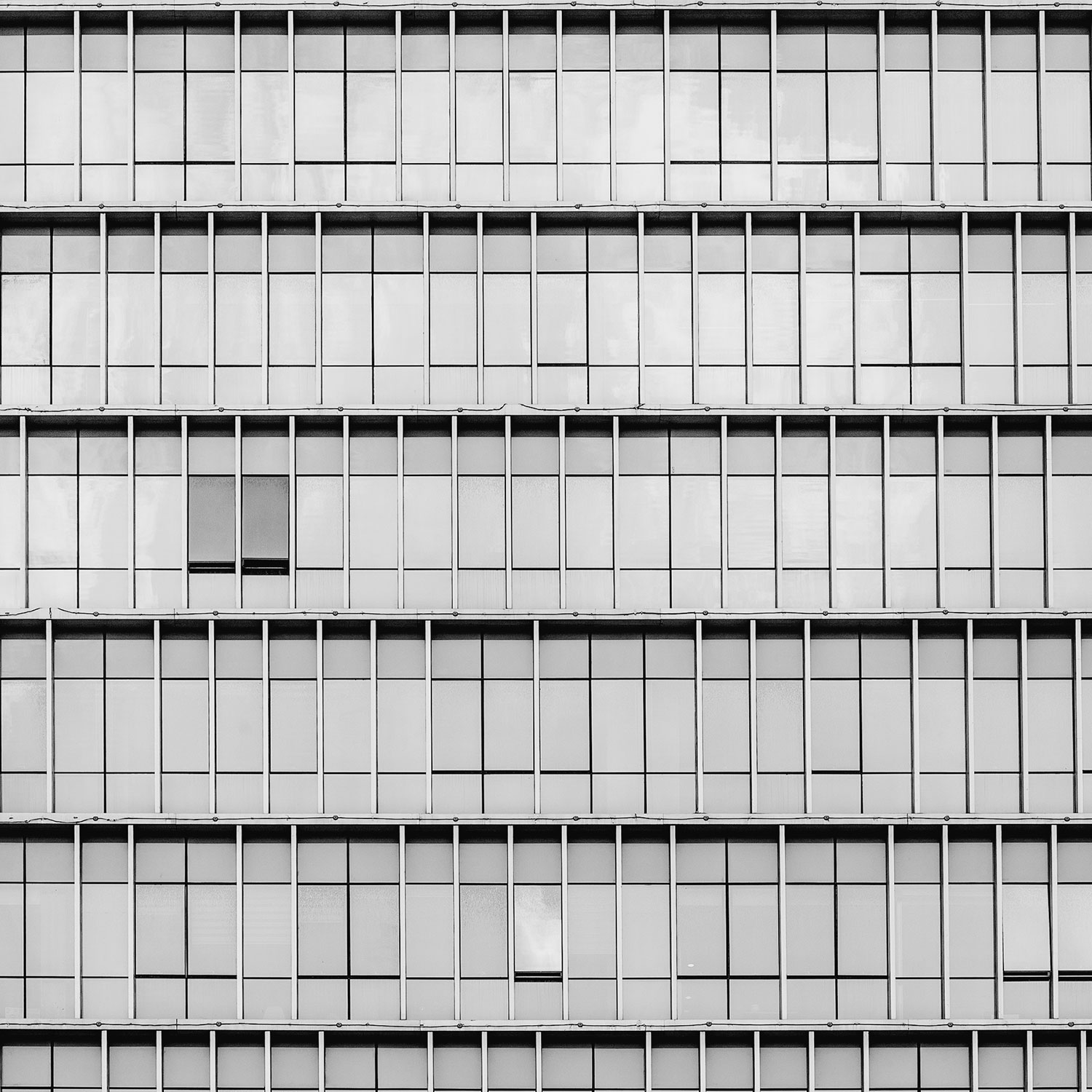 Pursuing the principles of minimalism and creating a stylish and relaxed environment.
Our design philosophy aligns closely with RDA's office aesthetic, prioritizing minimalism to create a chic and serene atmosphere. To achieve a minimalist loft-style look, we've gone with expansive white surfaces offset by elements of cement gray. The selected log wall panels contribute to the comfortable, organic feel we want to convey. We've paid close attention to planning out event and meeting spaces, while allowing for a separate, well-equipped kitchen area that further enhances the welcome, homely atmosphere. This design empowers our team to focus on their creative work with clarity and inspiration.
RDA的办公室空间与我们所秉持的设计理念高度契合,并践行极简主义原则,创造出时尚、轻松、自由的环境。我们充分考虑环境的动线,致力于打造透明、通透的设计主题,通过运用大面积的白色和水泥灰色相得益彰,打造出精致而简约的loft风格。同时,我们精选原木墙板来加强自然舒适的氛围。我们极度重视会议和活动空间的布局规划,并特别设计了独立的厨房,进一步提升了我们舒适、惬意的办公环境,从而让设计师们能够全身心地投入到设计工作中。此外,我们与国际领先的办公家具品牌Steelcase开展了合作,融合最新科技和潮流元素,使得创意在这里得以内在驱动。我们期待能够在这里结识更多志同道合的朋友,分享更多有趣的故事。
Space Design
Brand Communication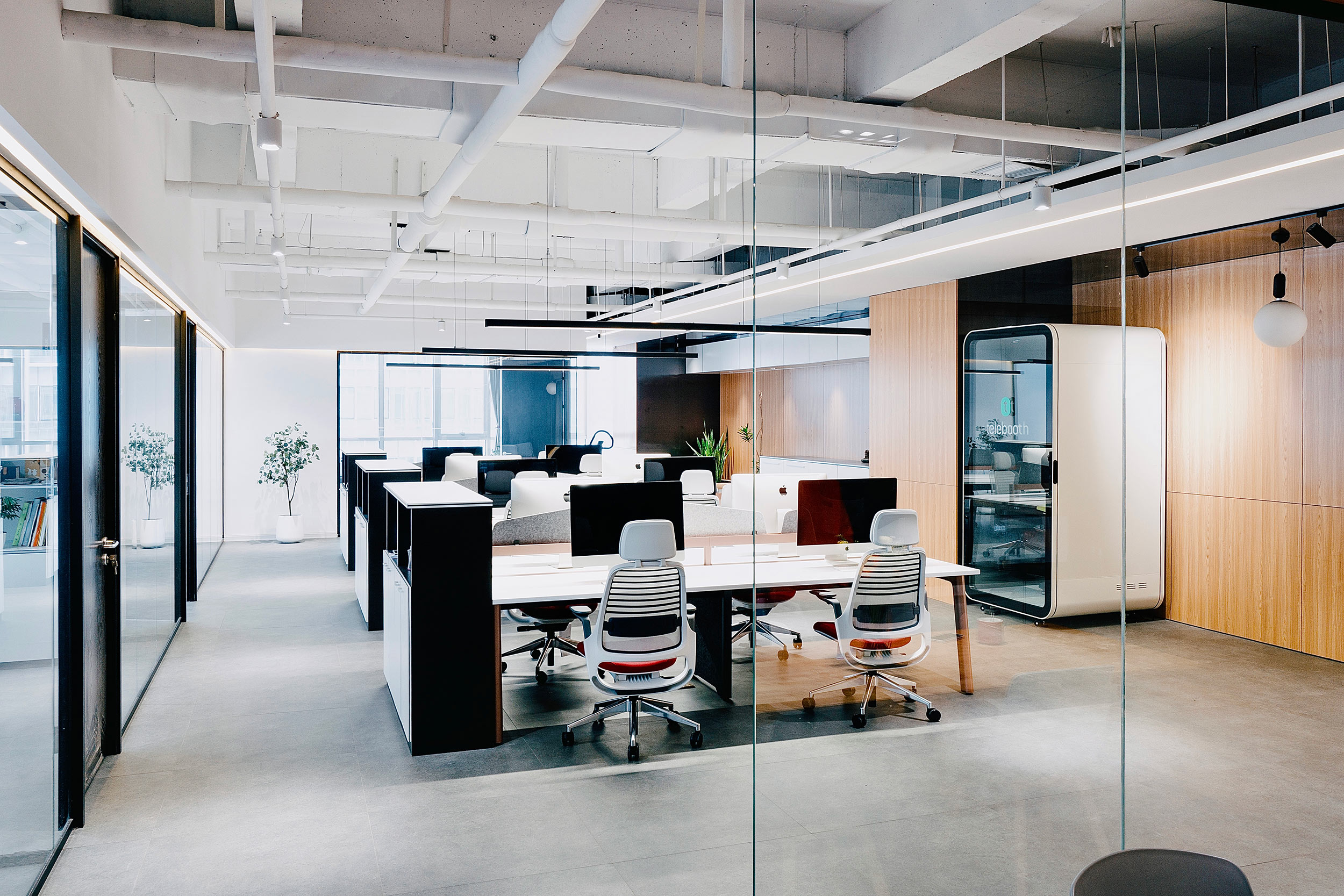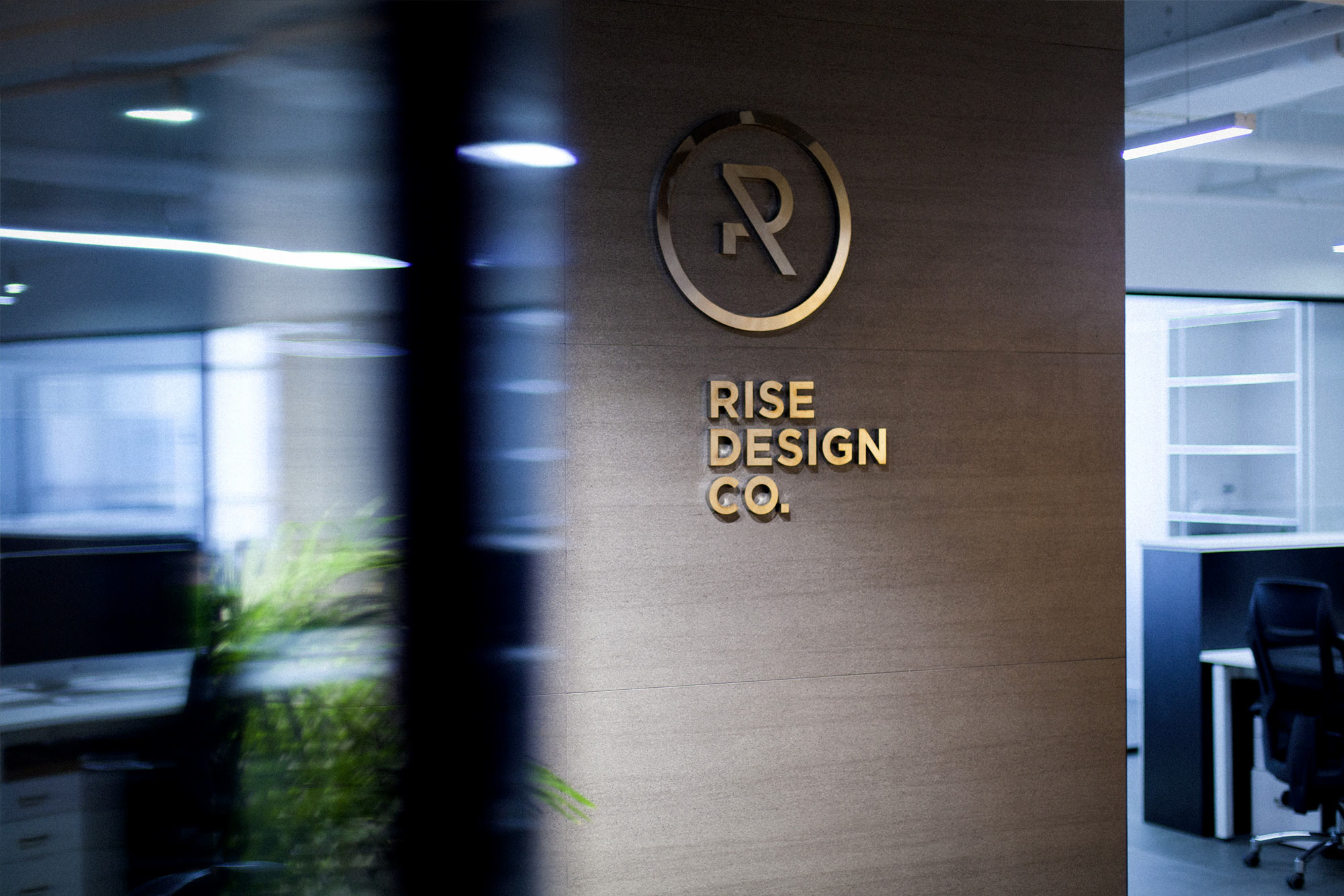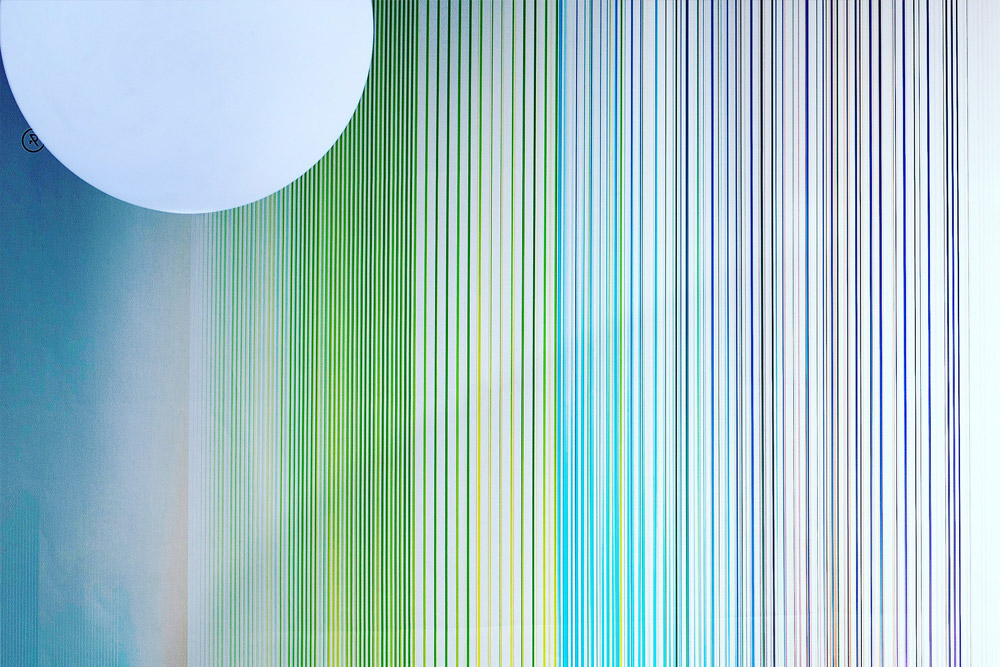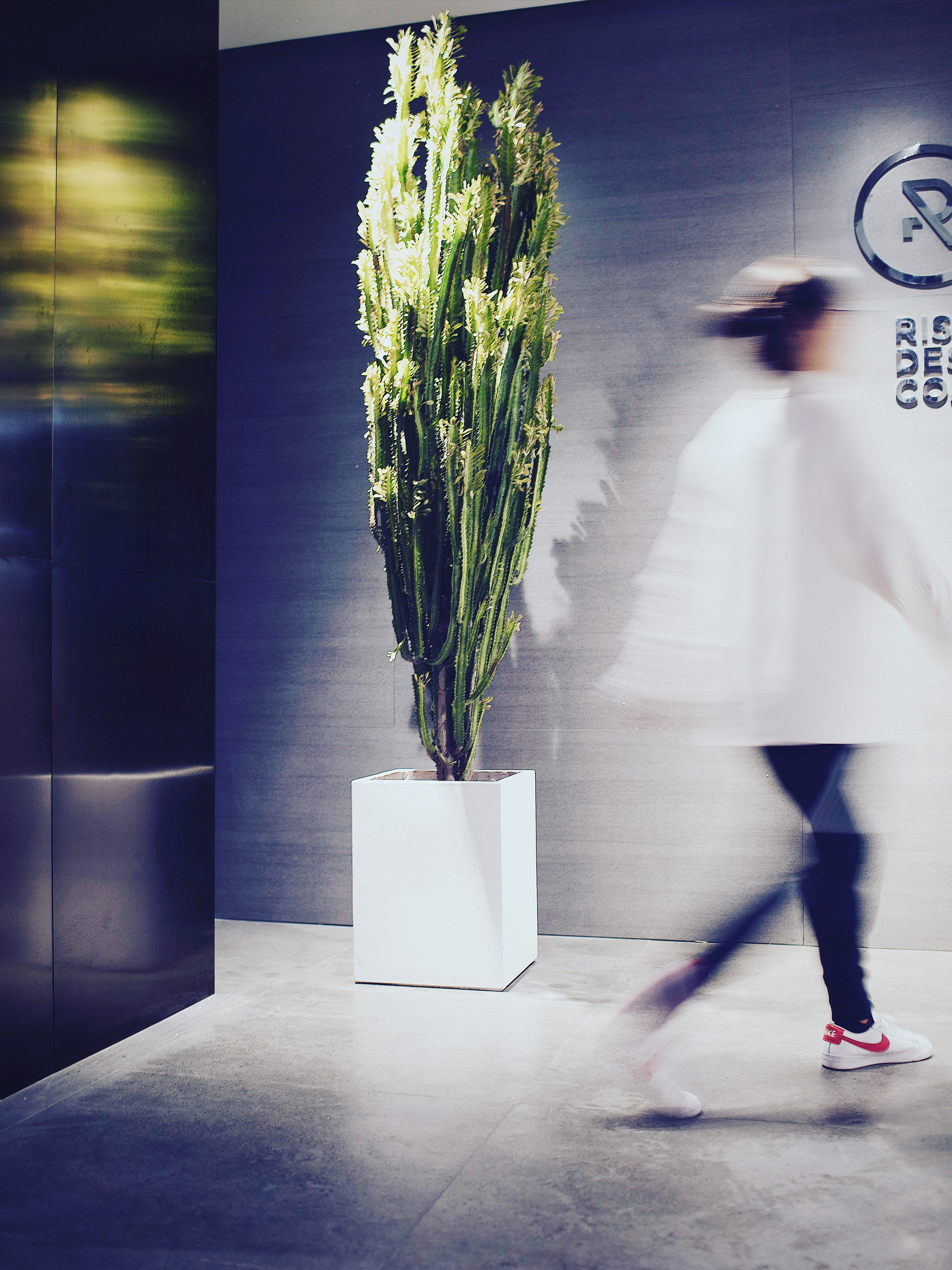 RDA's office space is extremely similar to our design philosophy, pursuing the principles of minimalism and creating a stylish and relaxed free environment.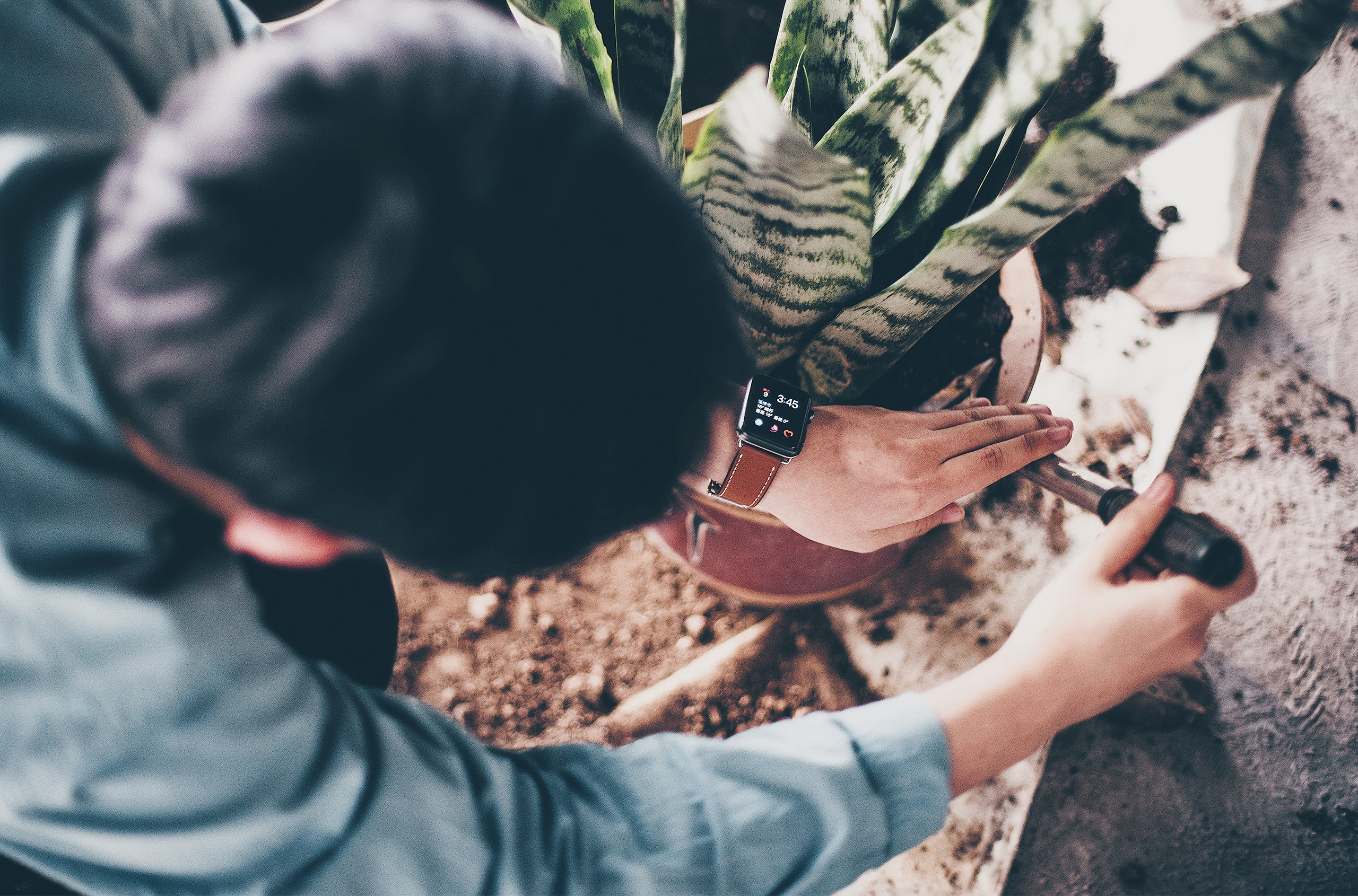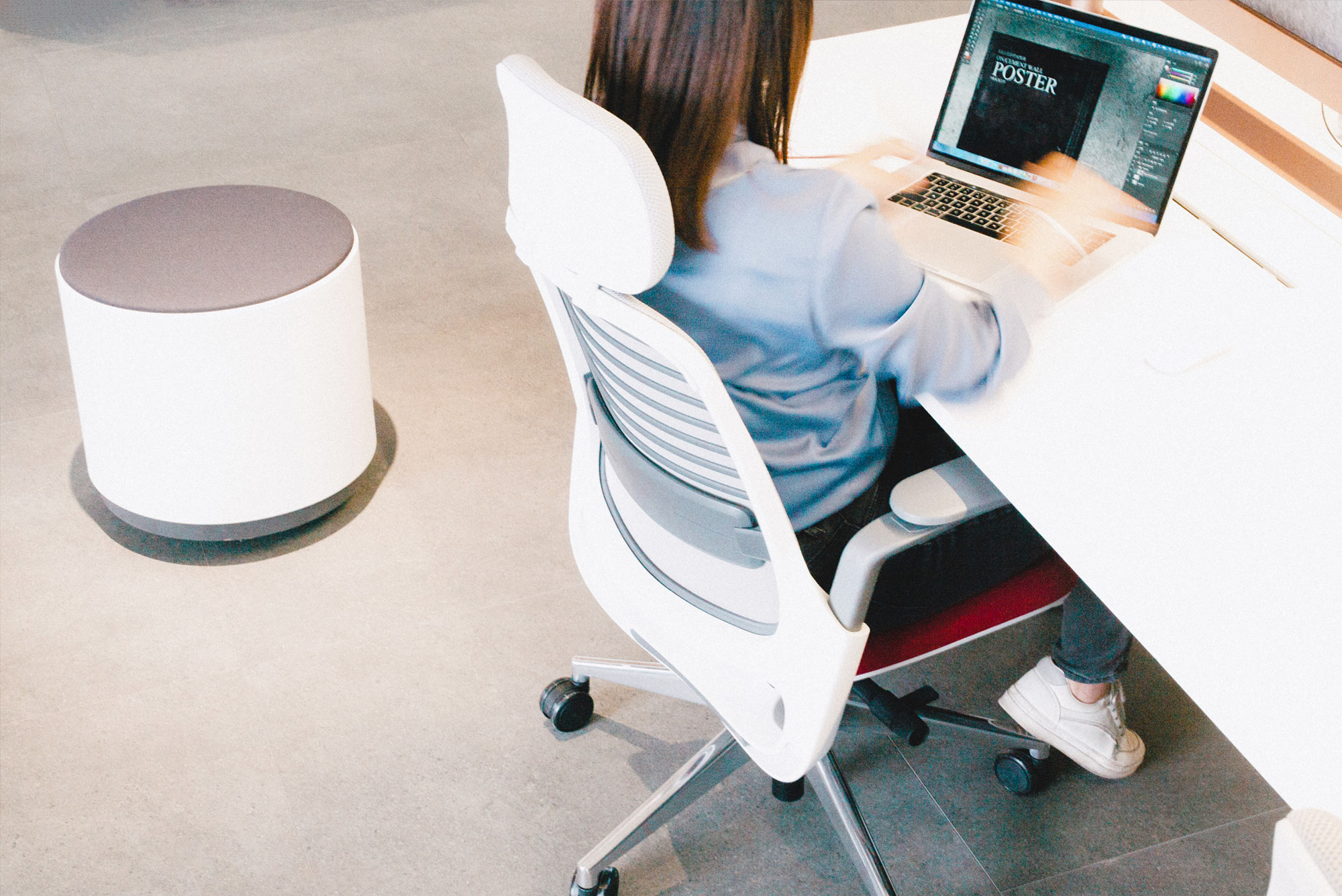 We have fully considered the impact of ambient movement on air and light, transparency and translucency are our design themes, using large areas of white with cement gray to create a minimalist loft style.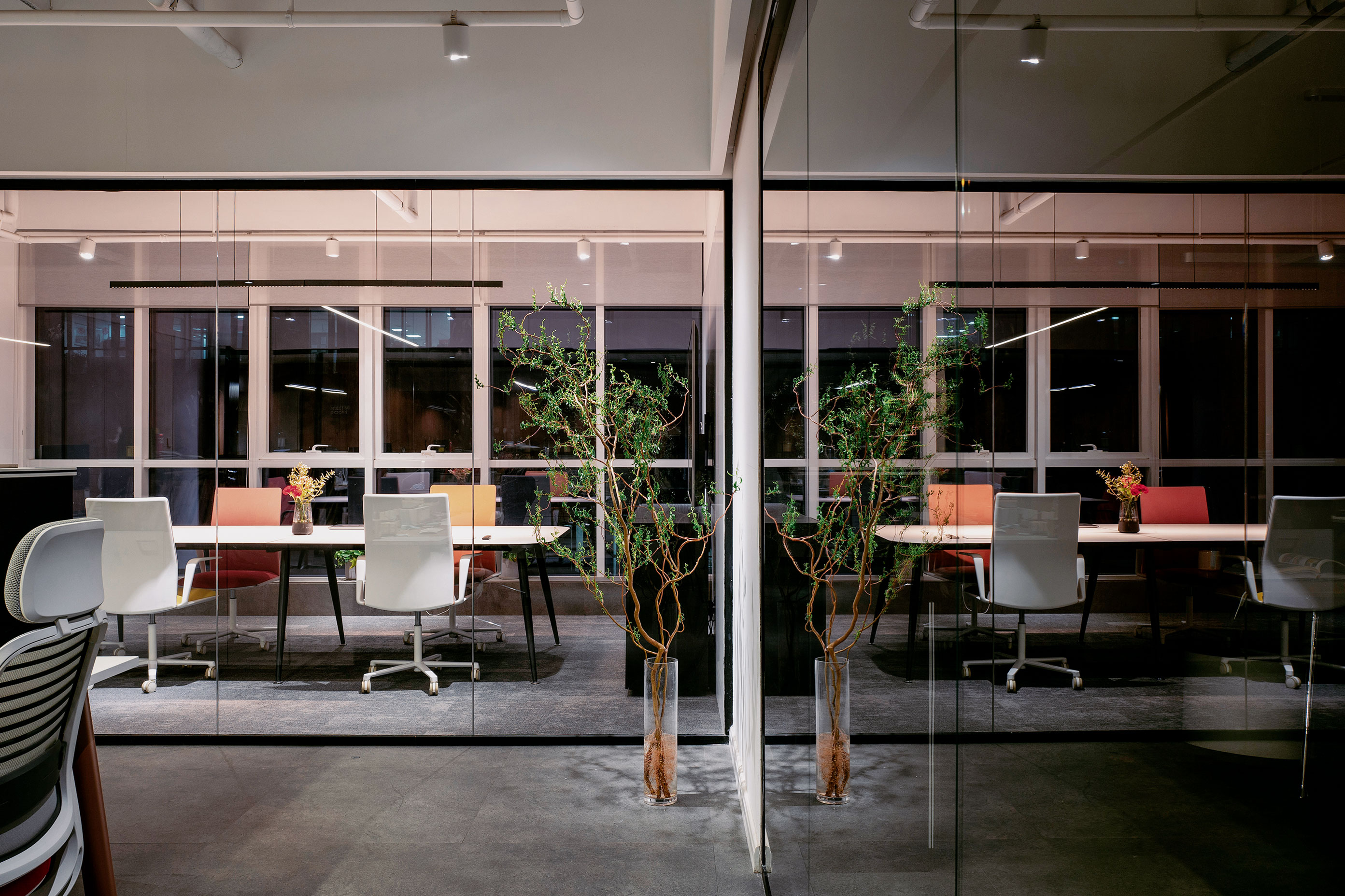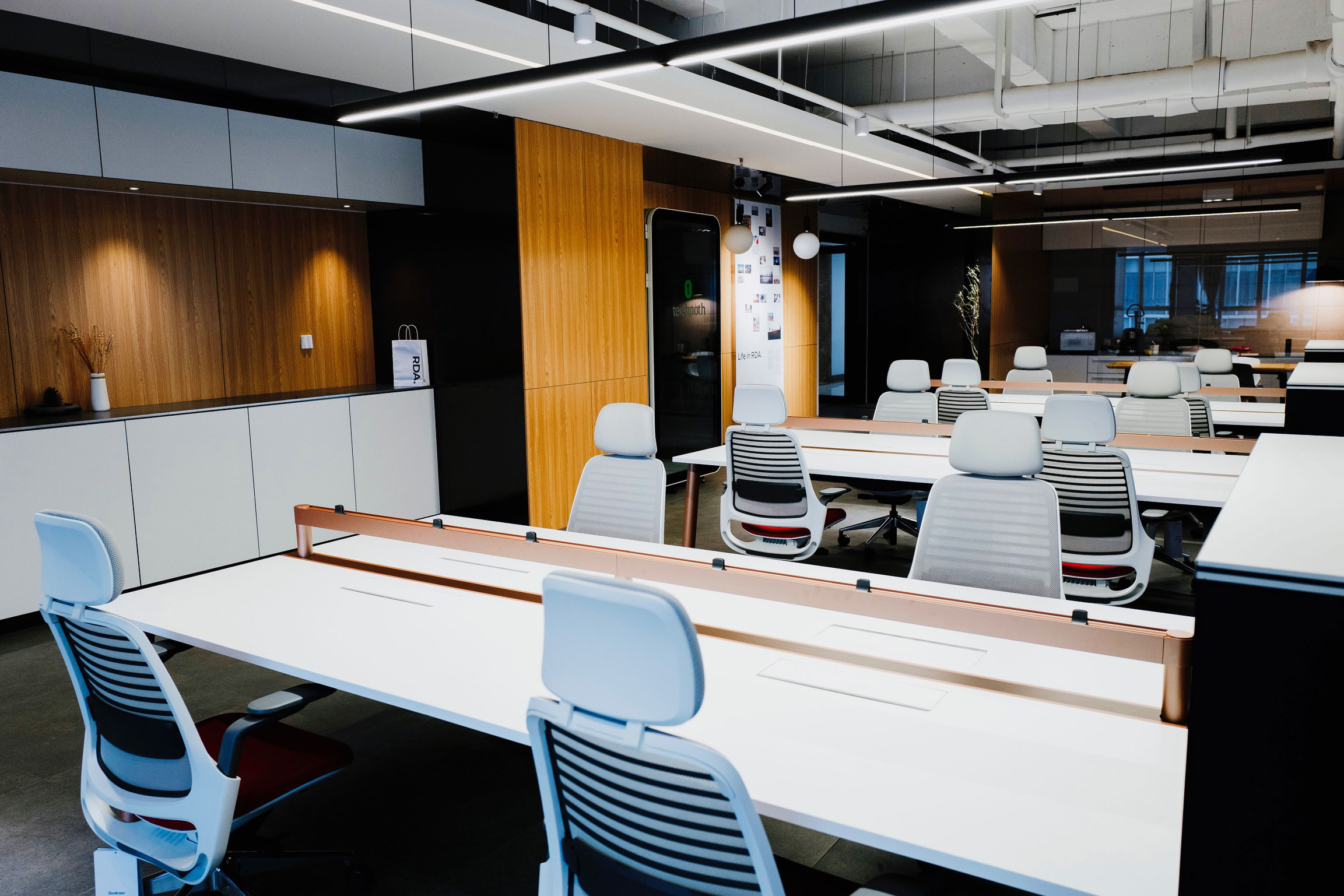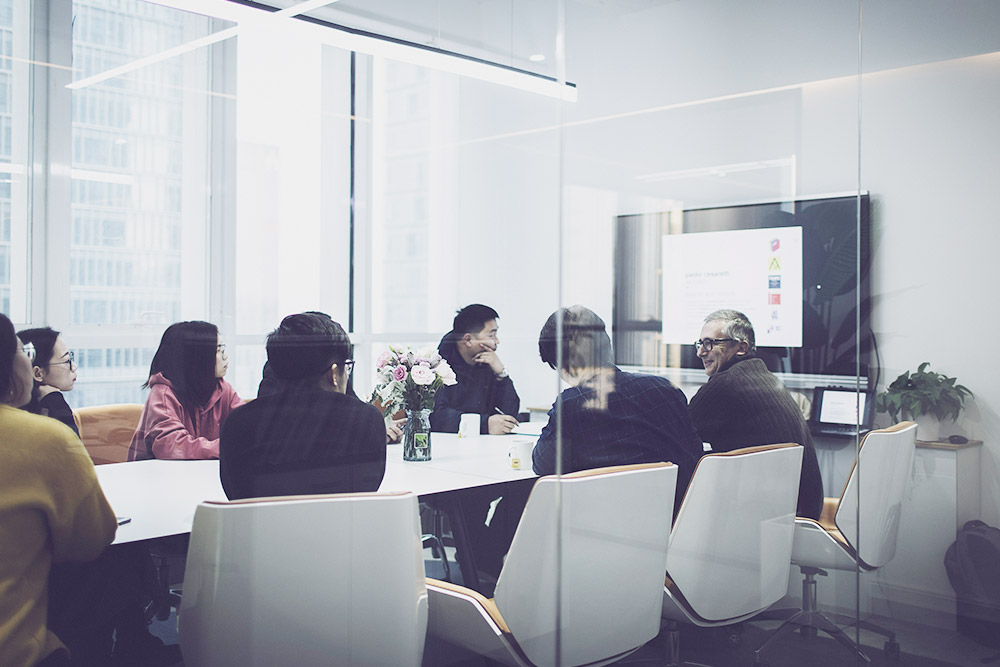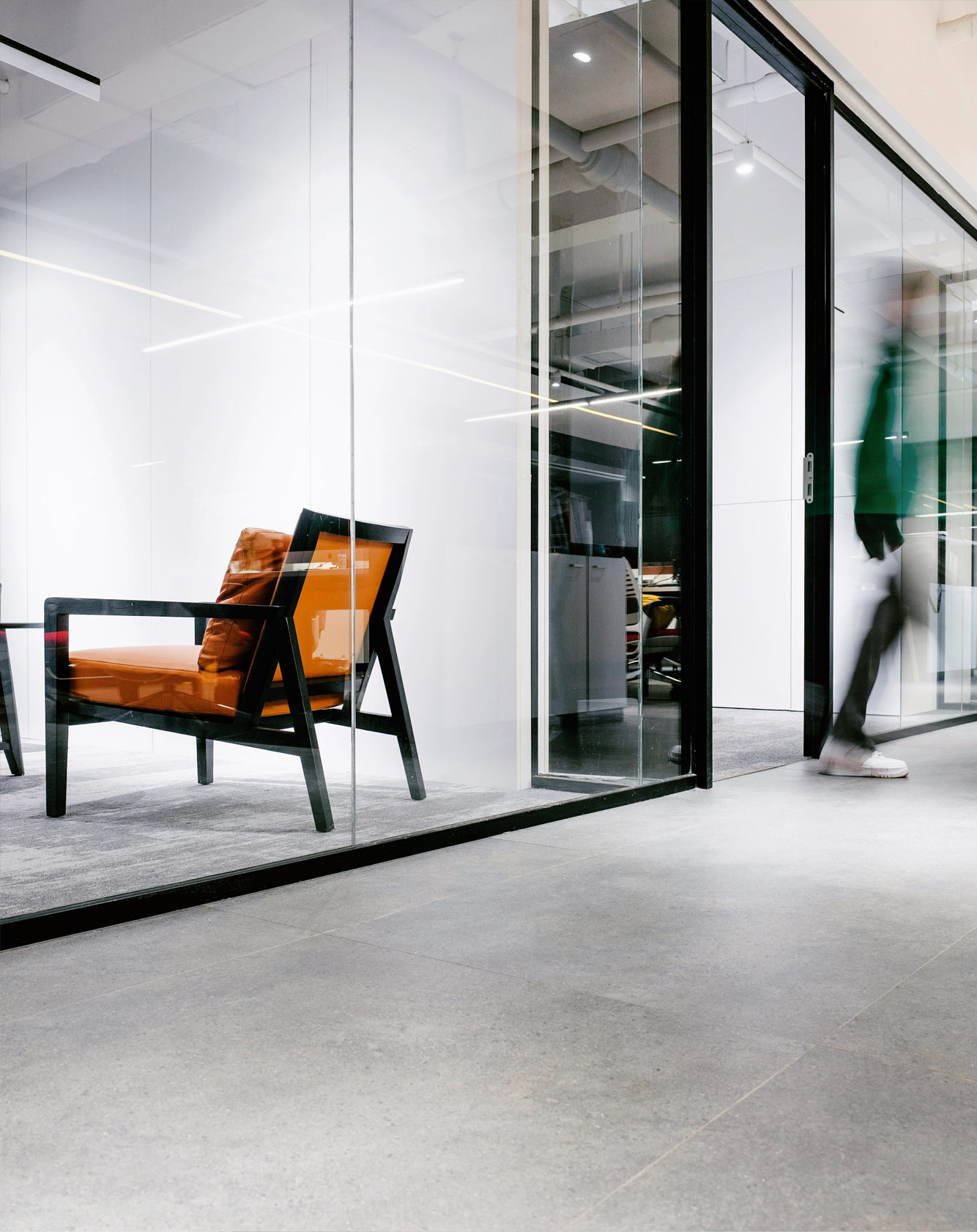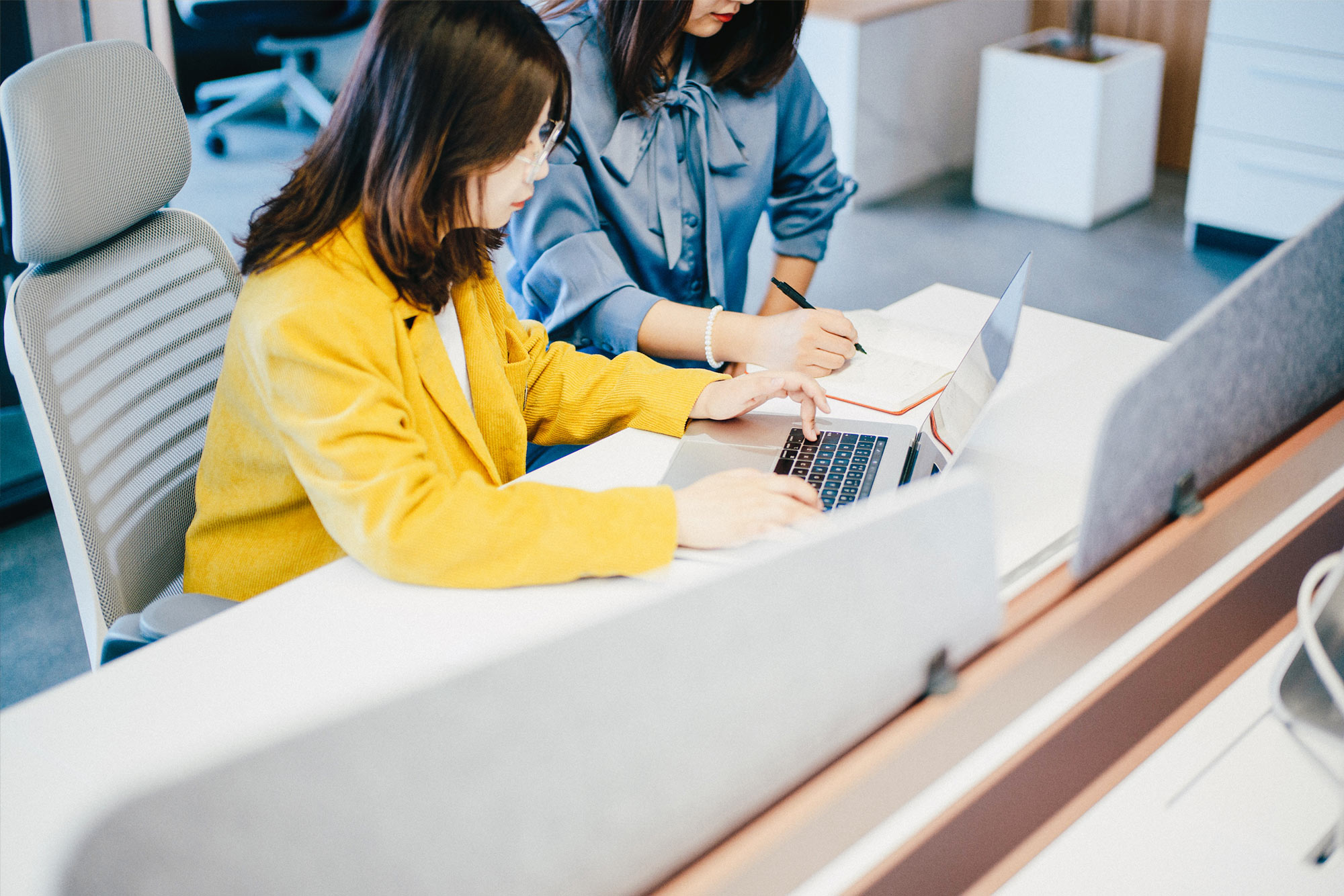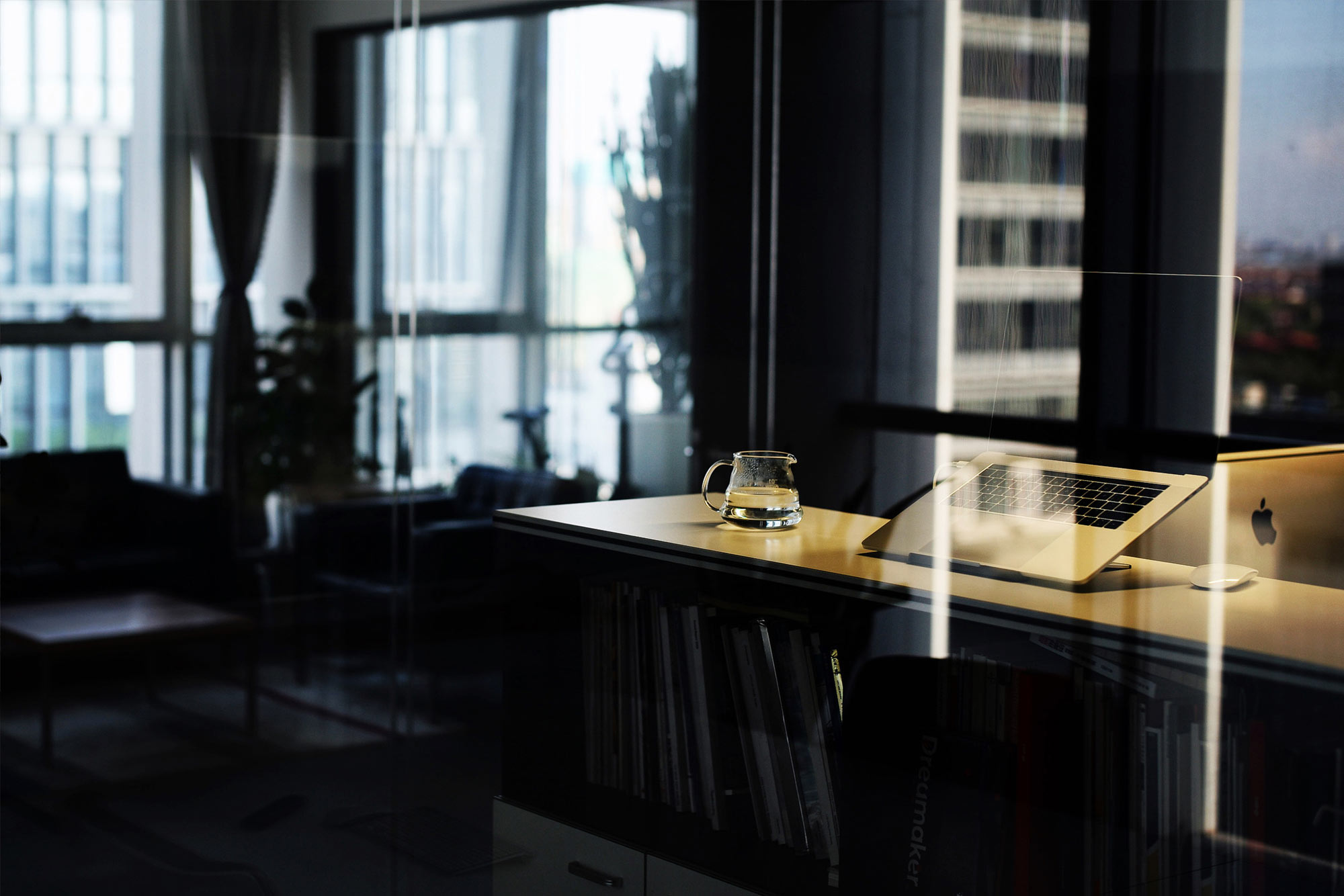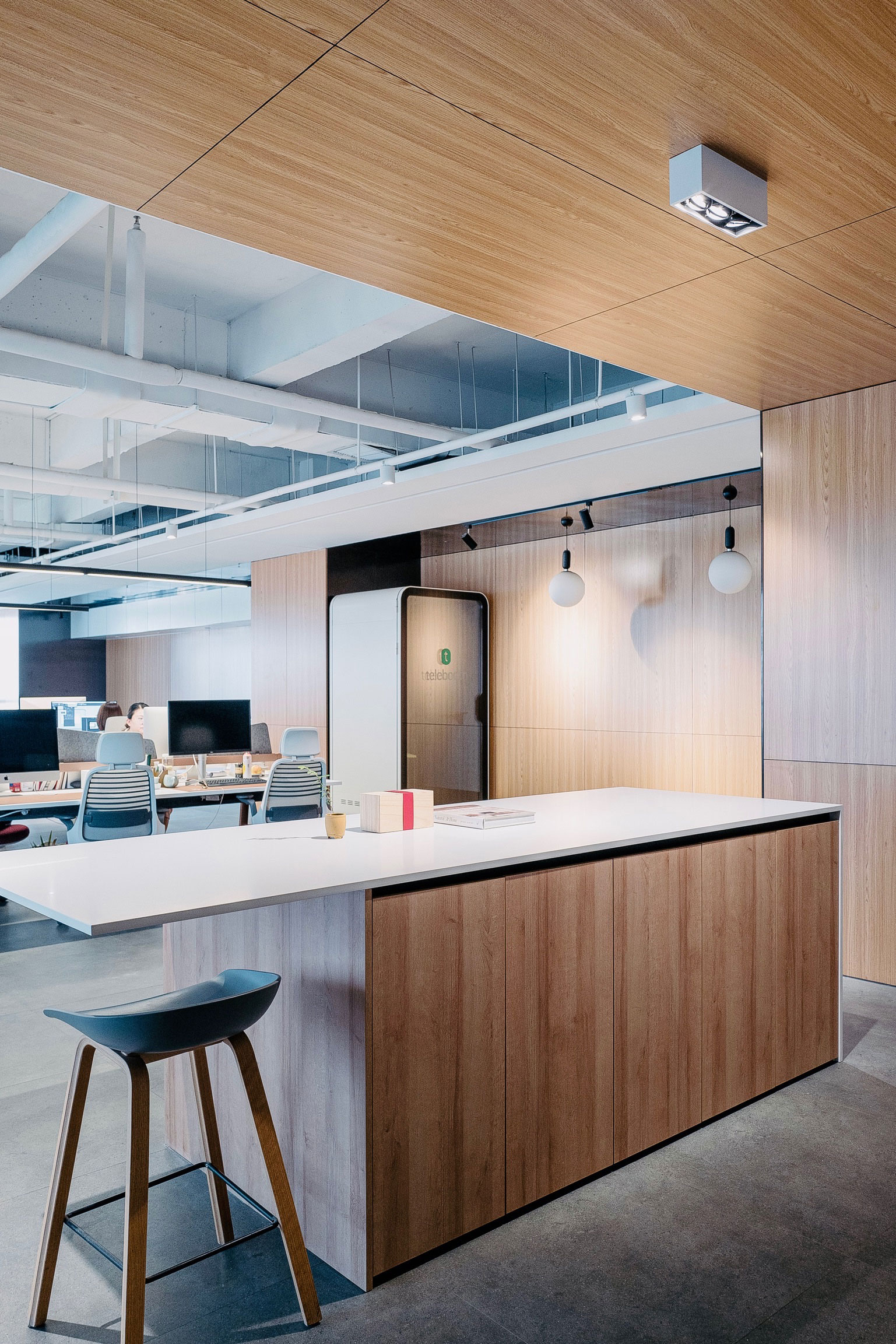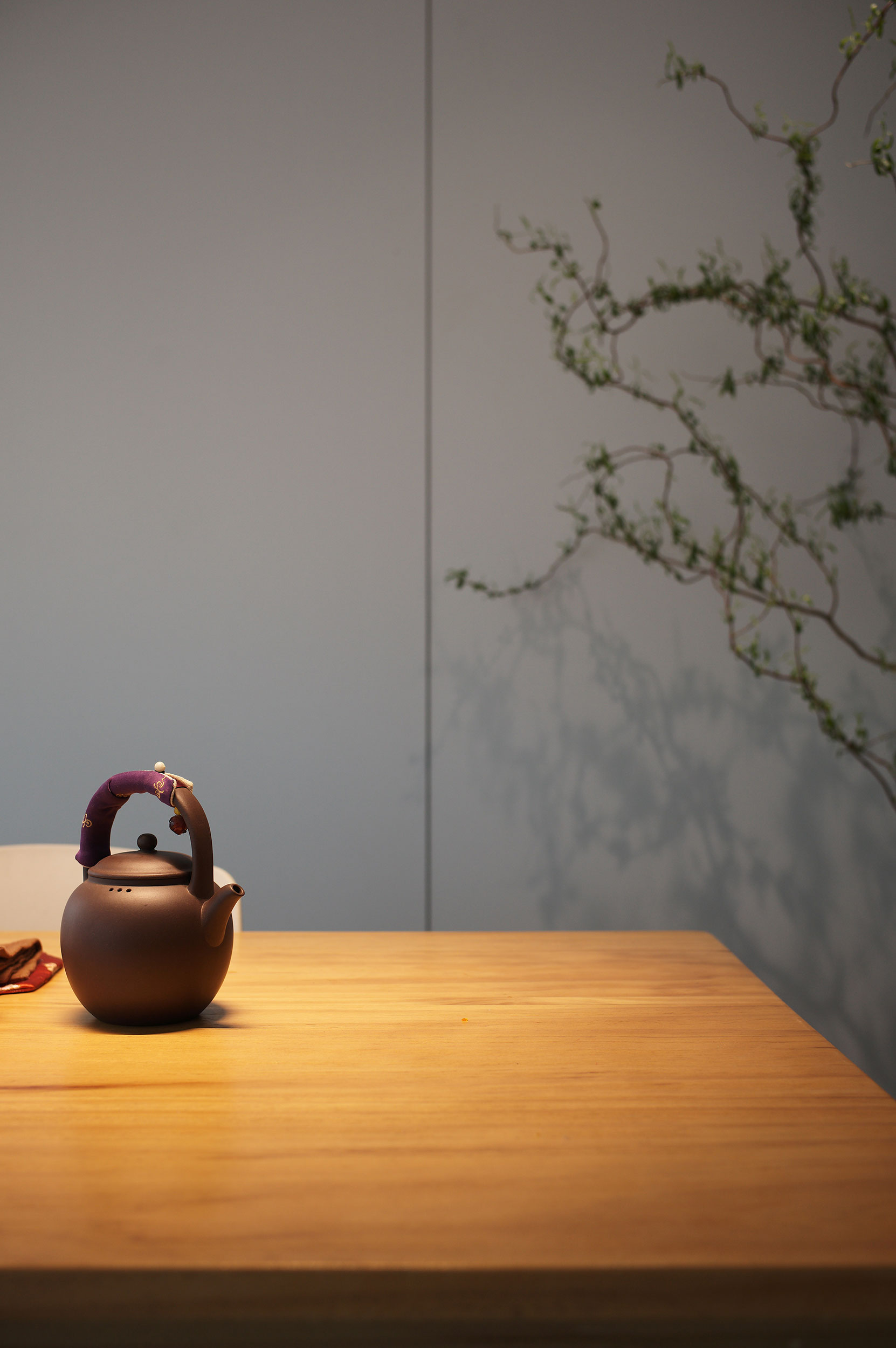 Carefully selected log wall panels enhance the natural and comfortable style, adequate event and meeting space planning, and separate kitchen design, all make our office environment more comfortable and cozy, allowing designers to devote themselves to their design work.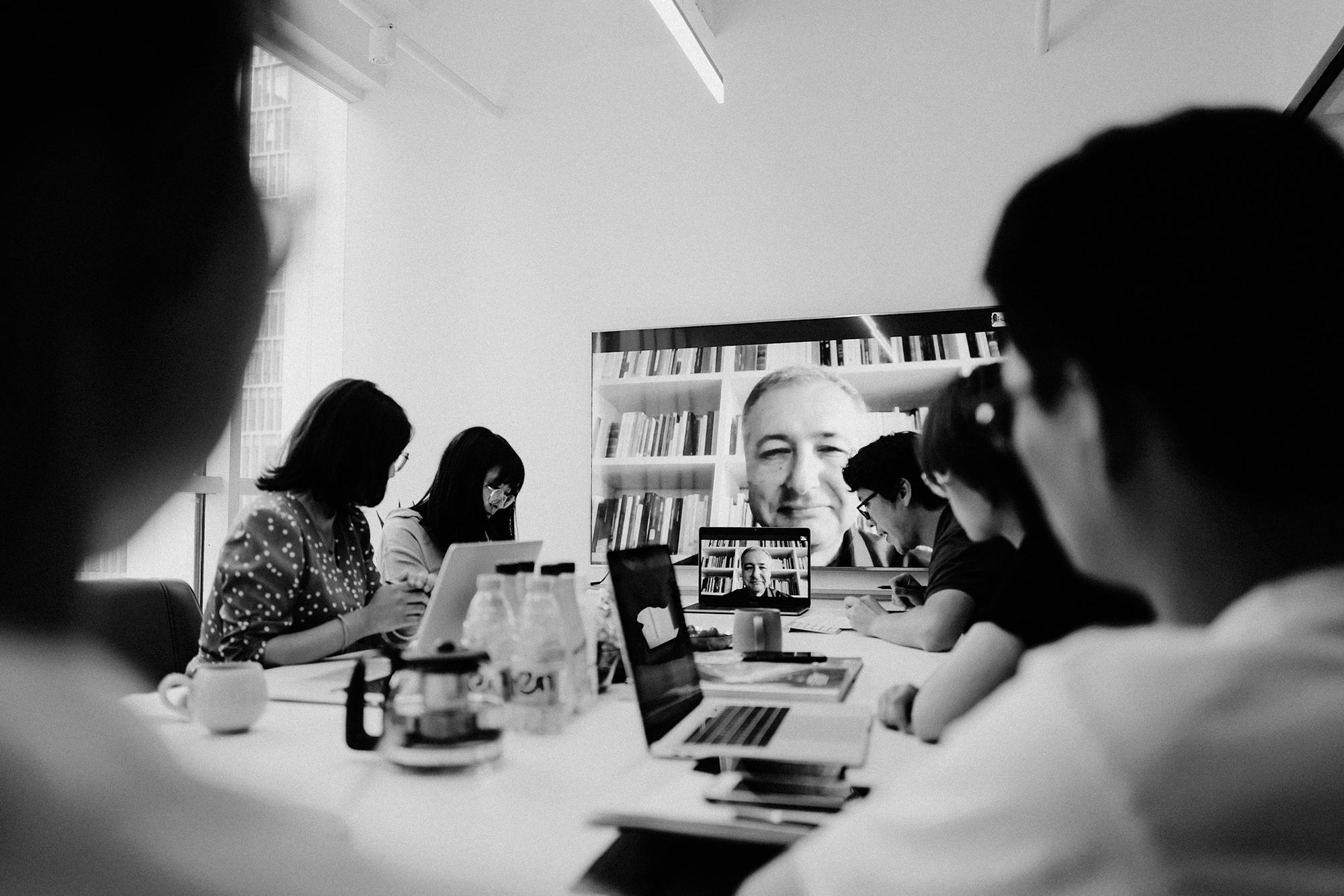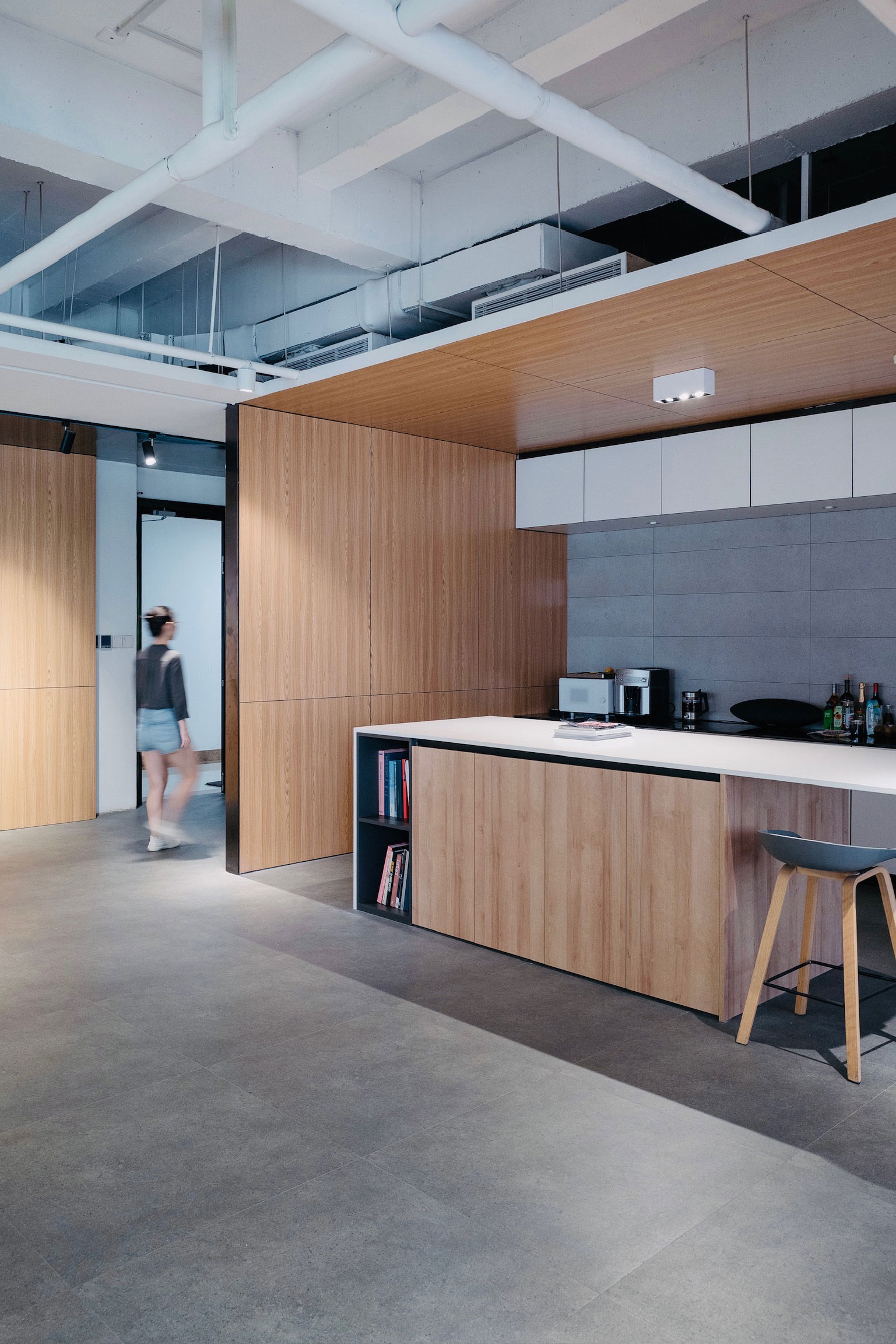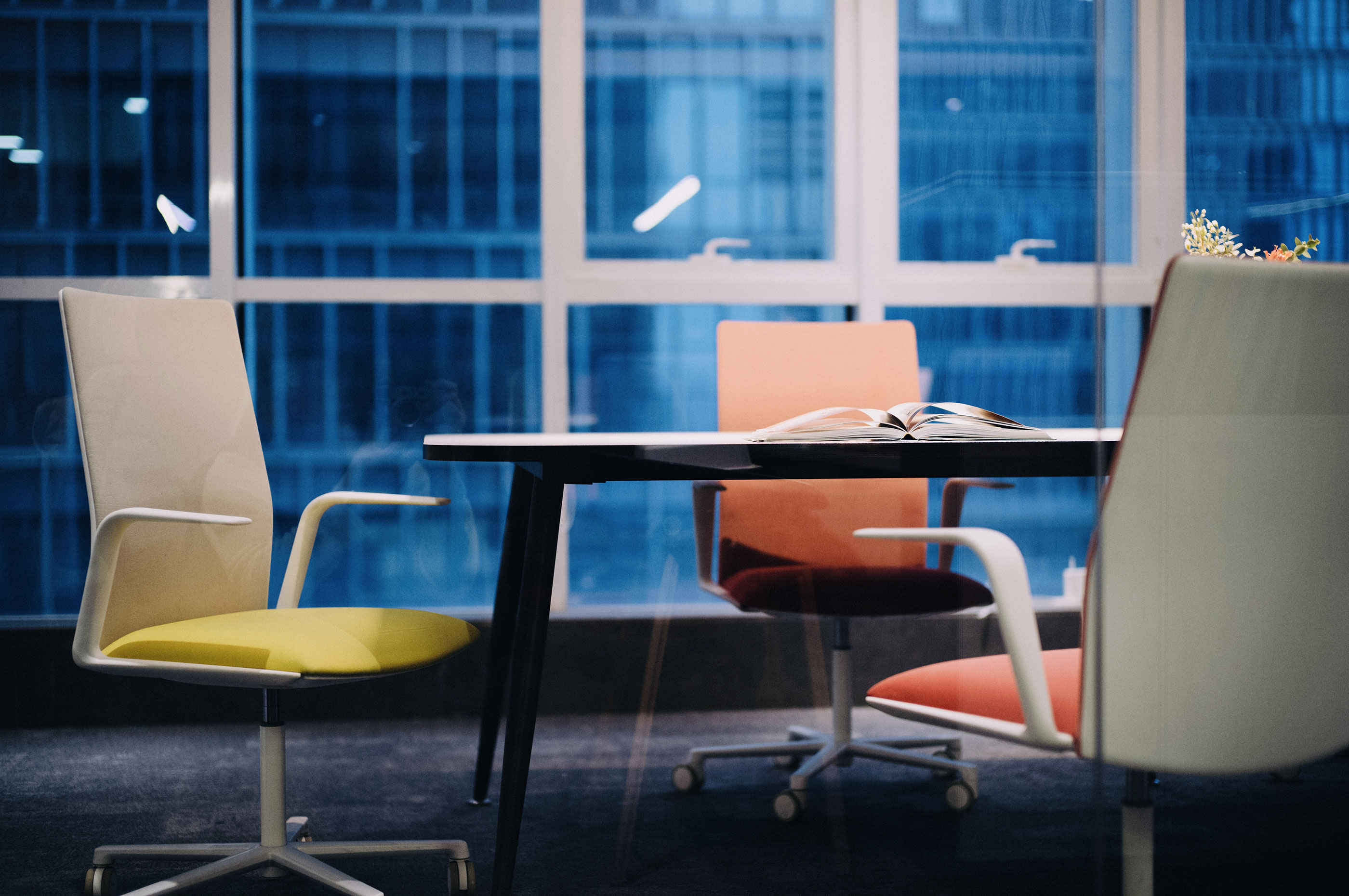 Meanwhile, RDA has cooperated with Steelcase, a leading international office furniture brand, to integrate the concept of modern office into the environment, so that technology and trend can become the inner drive of creativity.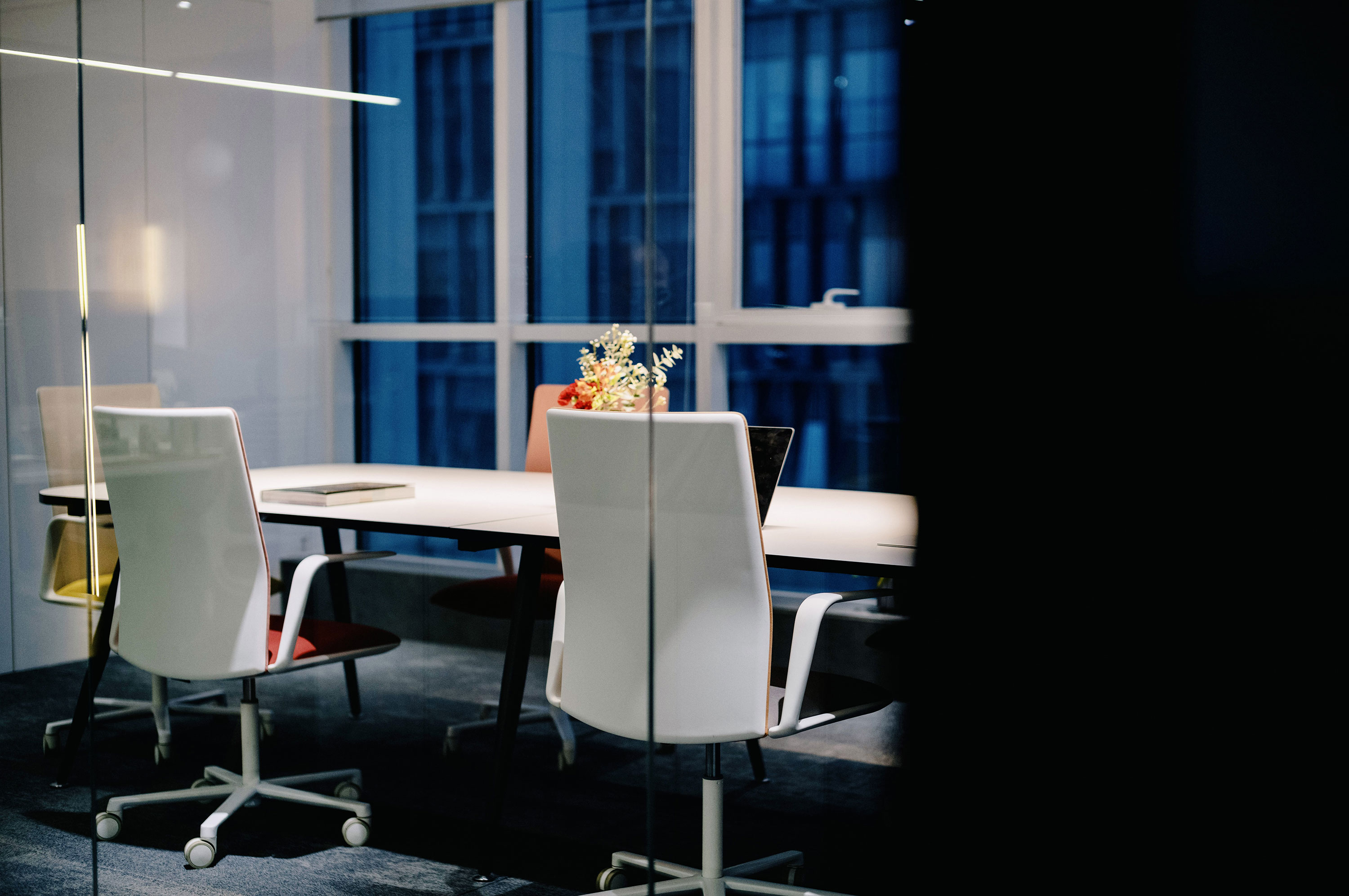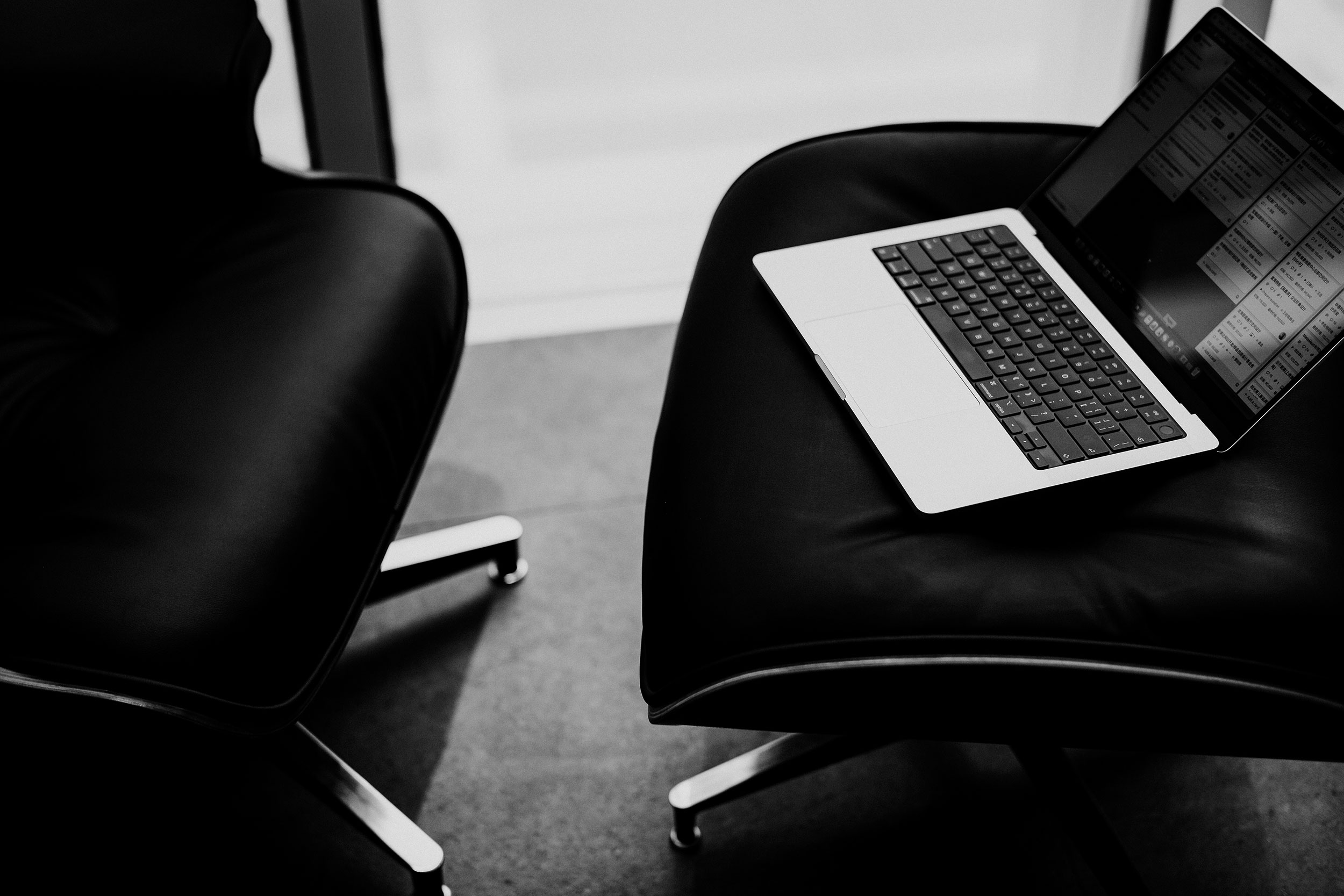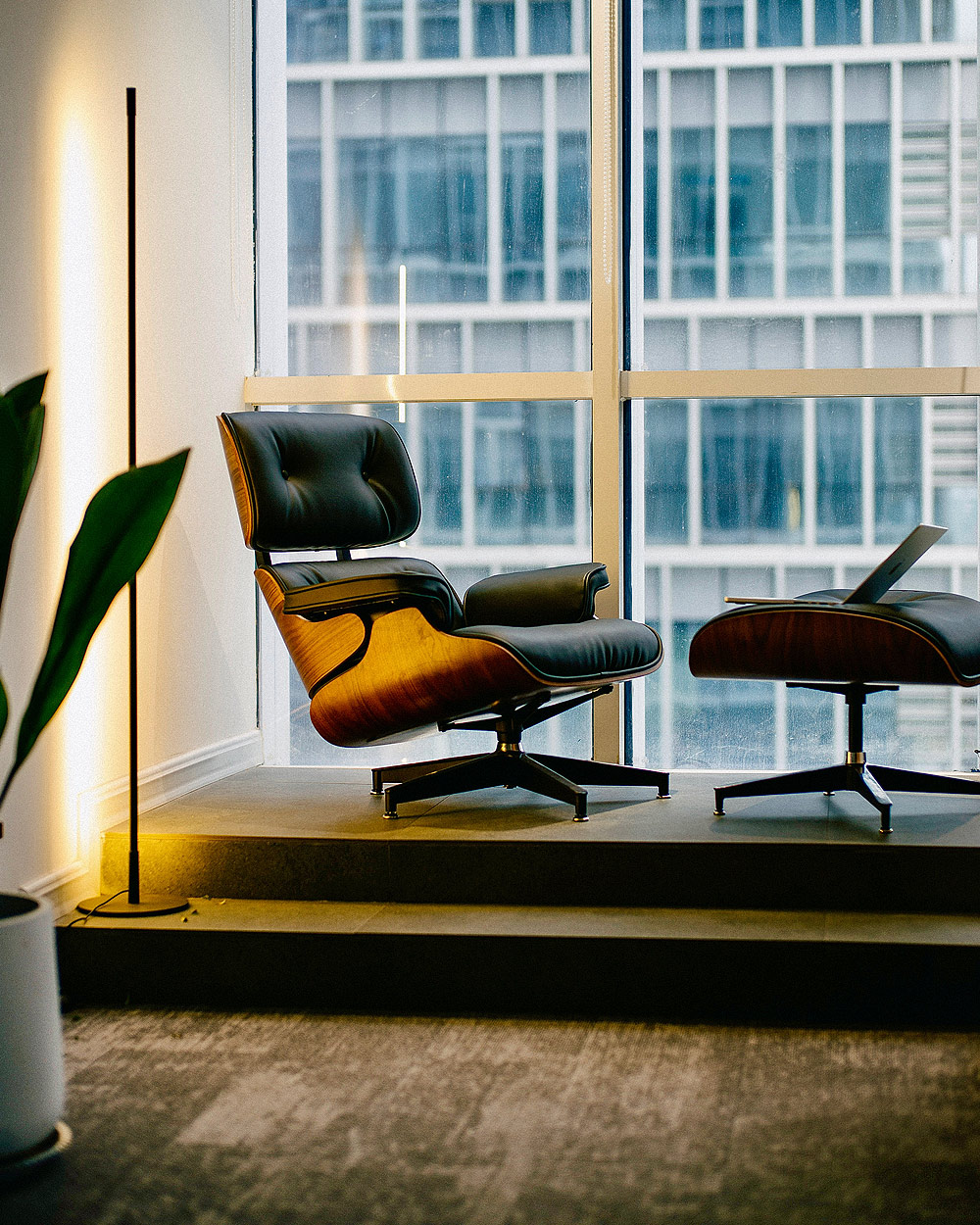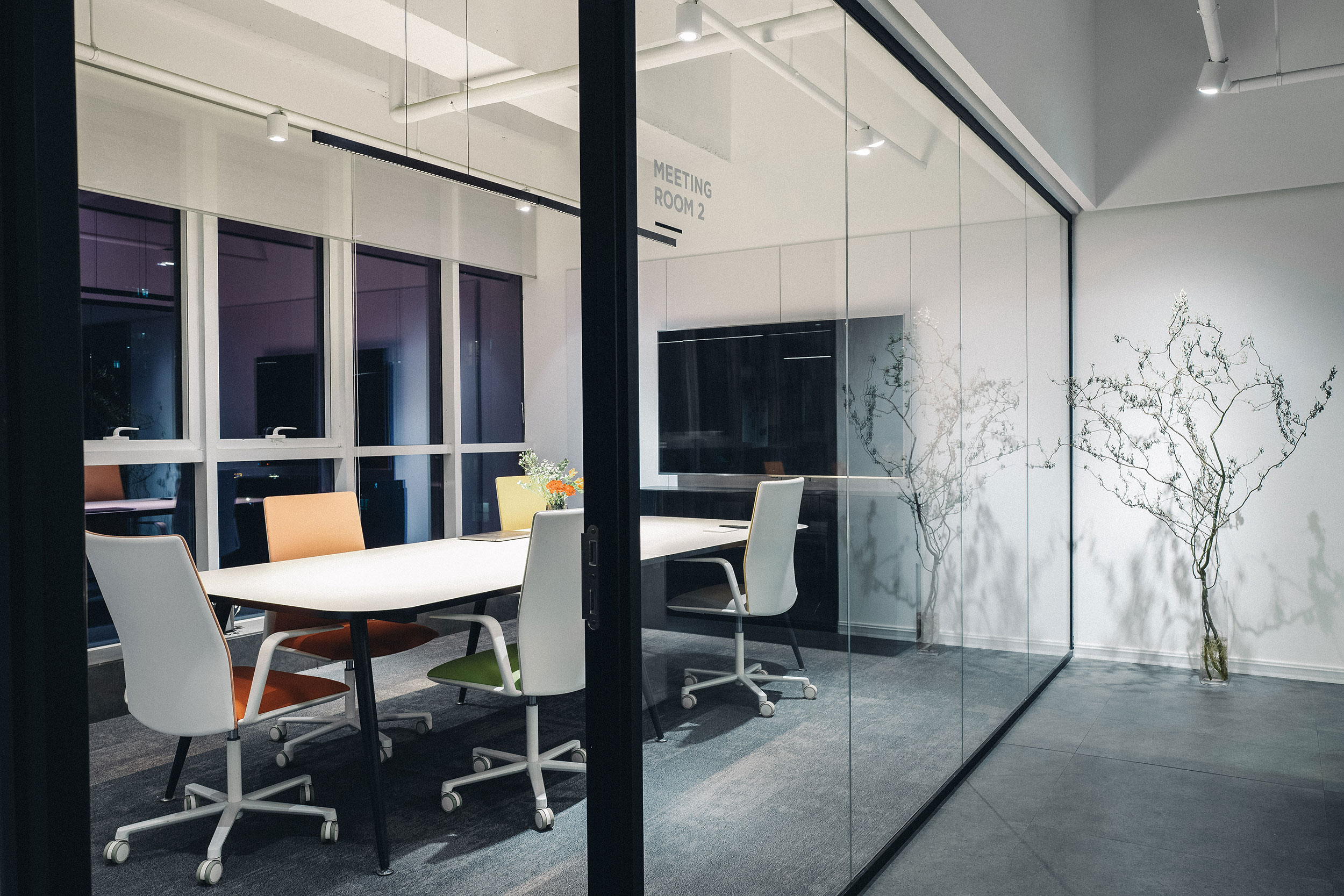 We are looking forward to meeting more friends and listening to more interesting stories here.